5 Keys to Driving Mission Critical Training For Your Extended Value Chain
70% of global revenue comes from third-party channels. The time to bring modern learning to the extended value chain is now.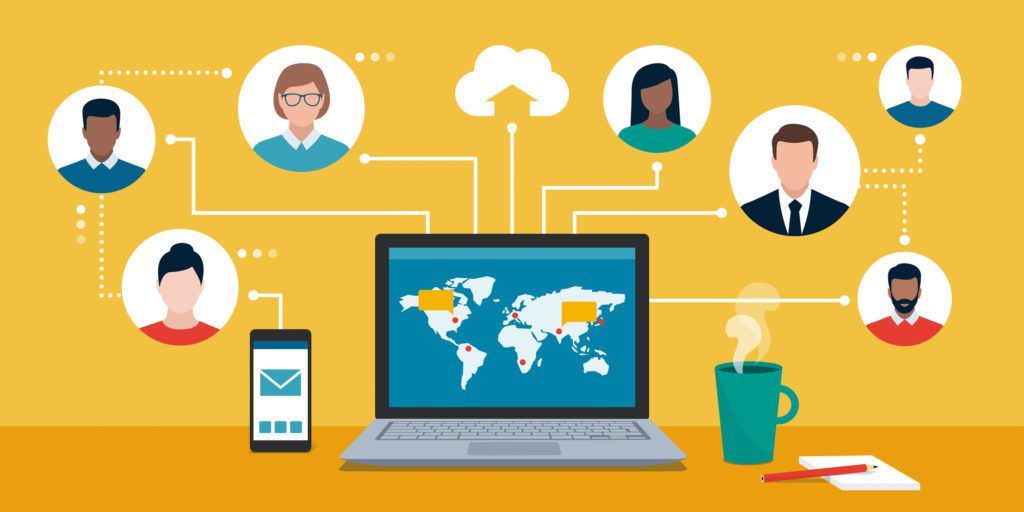 Significant investment has gone into digital transformation and automation of operational systems—customer kiosks in restaurants, line automation in manufacturing, call center automation in technology to name a few. In contrast, corresponding improvements in digital experience for employees and partners have lagged behind. With 70% of global revenue tied to third-party channels, the influence partners have on your customers cannot be understated. 
Here are five ways to better enable your extended value chain to provide the level of consistency and service you expect for your customers.
Sell the Value of Operational Learning
Establish a pricing model that shows the value of the investment you are asking the extended enterprise to make. For example, provide basic training to everyone but make other training available at a cost to demonstrate shared investment. Alternatively, consider making select training available only to certain tiers of suppliers or franchisees. Drive high adoption using early adopter stories that show the linkage between deployment of modern learning and better operational results. 
Inkling and Educe Group clients have experienced measurable reductions in training costs, decreases in onboarding time, and improvements in client satisfaction scores after deploying modern learning solutions to the extended value chain.
Get Training Out of the Back Room
Training is often quite literally locked in the manager's office, so if the manager is not there no one can get to the computer, binder, or other resources that are behind that locked door. The better solution is to embed learning in the flow of work so that people learn as they are shoulder to shoulder with managers, supervisors, and more experienced coworkers. Instead of studying away from the job and completing traditional tests, utilize operational checklists and tablet-based solutions that allow employees to learn while doing.
Roll Out Effective Mobile Solutions to the Extended Value Chain
Specialized mobile features can bring added value and drive more targeted training to your users. QR codes can be used to deliver the training an employee needs right when they need it. Just like scanning a code to check for available inventory, sales associates can scan right from the sales floor to get more information about a given product and better answer customer questions. Geofencing can be used to make training available only when a learner is at a work location, helping enforce any rules around training being performed only during work hours.
Provide Accessible and Engaging Content
Many companies still rely on paper-based training and manuals that are difficult to keep up to date. It's hard to know whether an updated chapter that is printed and distributed ever makes it into the manual it's intended for. Digital transformation of these paper-based items ensures that when a learner accesses a resource the most current version displays. 
Conversion of the content also provides the opportunity to improve the learner experience by breaking training into more consumable microlearning, making learning searchable so that it is accessible in the moment of need, and creating a higher level of engagement using quizzes, video, and other interactive components.
Enable Simple Administration
Managing training is just one of the many jobs that a store manager, line supervisor, or franchise operator is performing, so keeping administration simple is key to driving high learning adoption. A decentralized approach that allows the full employee life cycle to be managed locally (e.g., the franchise operator hires the person, determines their role, gives them the right amount of access, and assigns the appropriate training based on the role they will be playing) minimizes delays and encourages local ownership and accountability. Establishing a centralized support mechanism so that local administrators can get help when they need it reinforces system and process adoption.