Live Webinars
Inkling Product Demo
1st & 3rd Week of Each Month | 1PM EST
Inkling is the best way to create and deliver interactive, mobile-optimized content to your workforce. See Inkling in action!
Register Now
On-Demand Webinars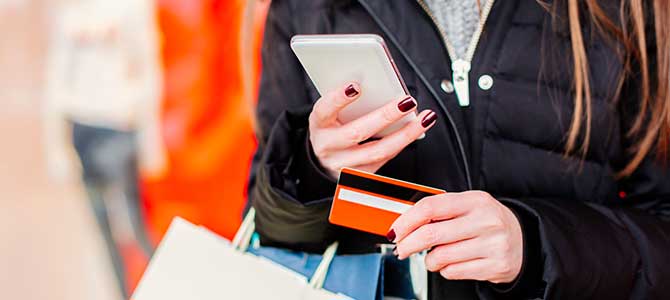 NRF Big Show Recap: 3 Days in 60 Minutes
Want to know what you missed at NRF's Big Show? Attend this webinar for a recap of all the best sessions from the show.
Watch Now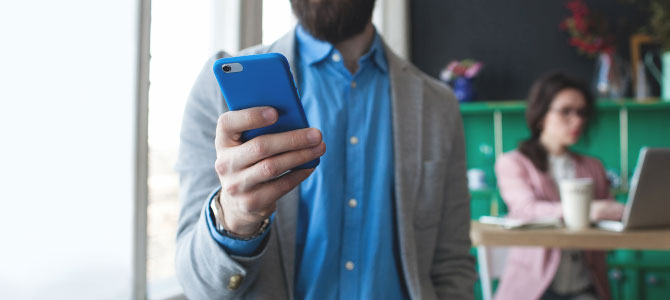 Tips for Employee Onboarding at QSRs
Take onboarding from the back office to the kitchen. Onboarding done right can significantly reduce time and costs used to bring new crew members up to speed.
Watch Now
4 Ways to Engage Employees
It's no surprise that engaged employees lead to higher productivity, but did you know that they can generate 22% more sales?
Watch Now