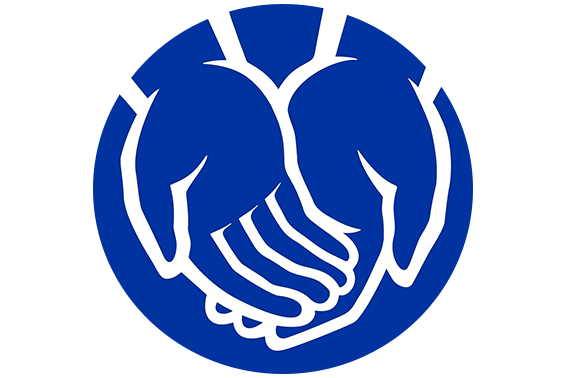 As their single repository for all operational knowledge, Allstate uses Inkling to enable 15,000 claims agents with searchable content.
A mobile enterprise learning platform that improves operational efficiency.
PROVIDE FAST & CONSISTENT EXPERIENCES
When you provide employees with easy access to critical information, they are more engaged in their jobs and better prepared to deliver the fast, efficient, and consistent brand experiences your customers expect.
MINIMIZE RISK
The last thing you want is to expose your brand and employees to risk. The best way to protect everyone, including customers, is to ensure field employees are well-trained and have just-in-time access to learning content so they can handle any situation.
RUN TIGHT OPERATIONS
Who wants messy, outdated, and unreliable learning content that's housed in multiple locations? Replace these old resources with engaging mission-critical content, stored in one intuitive digital library.
INTUITIVE AUTHORING
Create, manage, update, and deploy dynamic and interactive learning, reference, and product information with ease.
ANYTIME, ANYWHERE ACCESS
Equip on-the-go field employees with mobile access to interactive learning, reference content, and standard operating procedures—whenever and wherever they need it.
ALWAYS UP TO DATE LIBRARY
Replace static files, printed materials, hard-to-find emails, and outdated intranets with a single source of truth for all learning content and organizational knowledge.