Store Operations (Store Ops)
---
Make operational consistency your secret ingredient for success.
Challenges for Store Operations
Customers are happy when they can rely on a brand to deliver consistent and positive experiences each time they visit any store location. Translation: operational consistency and brand standards are extremely important. However, they are also challenging to implement.
Why is it so difficult to communicate best practices, roll out new merchandise or menu items, and enforce standard operating procedures?
Outdated Methods
Printing and shipping materials is time-consuming and expensive, and the information is outdated before the ink is dry.
Employee Engagement
Paper binders and PDFs of policies and procedures aren't exactly page-turners. Worse yet, these documents aren't searchable.
Communicating Change
Change is constant. Important information may never reach employees without a real-time communication tool.
Modernize store operations with mobile SOPs and job aids.
Drive uniform operations at all locations by empowering your workforce with interactive, engaging, and accurate content they'll actually want to read. Companies who use Inkling maintain brand standards and consistently deliver exceptional customer experiences.
Interactive Experiences
Engage employees with dynamic content that is always available, even offline
Live Updates
Publish content with a simple click for immediate delivery of a single accessible version
Performance Reports
Measure content effectiveness, employee engagement, and operational consistency across all locations
Built with mobile DNA
Every SOP and job aid renders perfectly on any device because Inkling was built from the ground up for mobile. Onboarding is made easier for employees who can learn in context (in the kitchen, on the store floor), and the entire workforce always has access to accurate and engaging content—even while offline.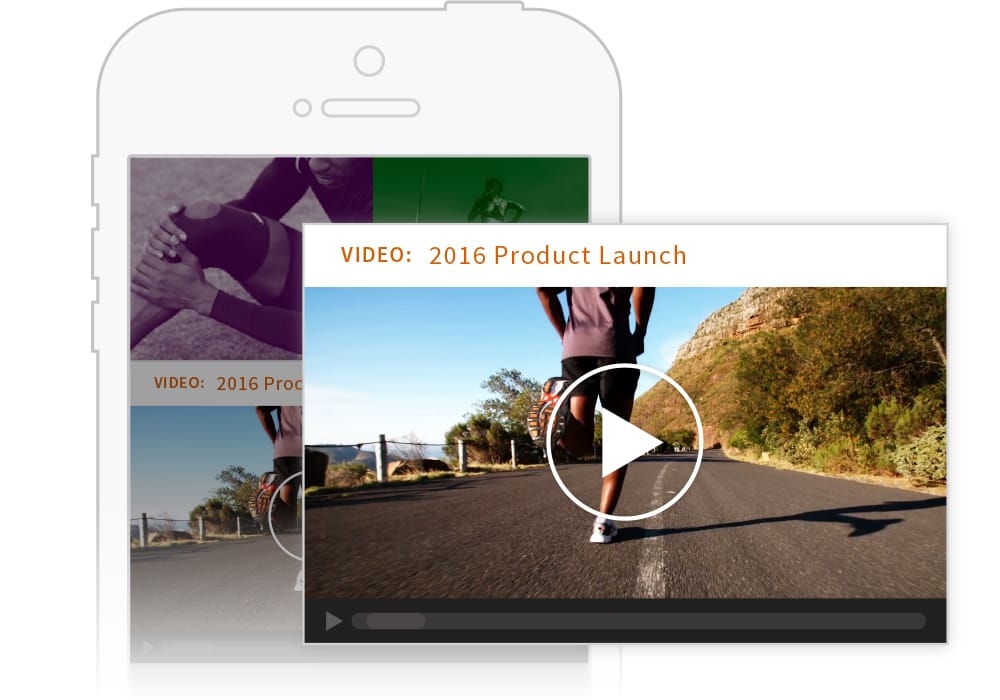 Interactive, dynamic SOPs
Static text is a thing of the past. Imagine a new hire watching a video about how to best use the grilling station or an employee setting up your pop display by using an interactive image. With Inkling, employees utilize multimedia, checklists, how-to items, and a plethora of interactive elements that better communicate your operating procedures and enable uniform operations.
Searchable, up-to-date policies
No more scrolling through PDFs. No more flipping through binder tabs. With Inkling, all content is discoverable from one intelligent search box. Store managers can quickly access troubleshooting guides and safety procedures at the time of need. Employees can always find the answers to any customer questions that arise. Best of all, the information your workforce discovers is always accurate and up-to-date with Inkling, as version management disappears with digital content.
Retail Store Operations
The look of your store is as important as the merchandise that fills it. Enable your employees to set up stores for seasonal change with ease and precision. Inkling delivers interactive SOPs, planograms, and POP set-up information so that each location upholds brand standards and benefits from operational consistency.
Restaurant Operations
Whether owner-operated or franchise-run, provide your restaurant managers with reliable and consistent access to store policies, food prep procedures, and safety standards for uniform operations. Bring your new hires up-to-speed more quickly by moving onboarding out of the backroom and into each station.