LEARNING AT WORKSPEED
Work moves fast. You need a solution that doesn't slow you down.
INTERACTIVE DEMO: INKLING LEARNING PATHWAYS
INKLING WINS 11 2021 HCM EXCELLENCE AWARDS FROM BRANDON HALL GROUP
EBOOK: LEARNING AT WORKSPEED IN A WORLD OF NO NORMAL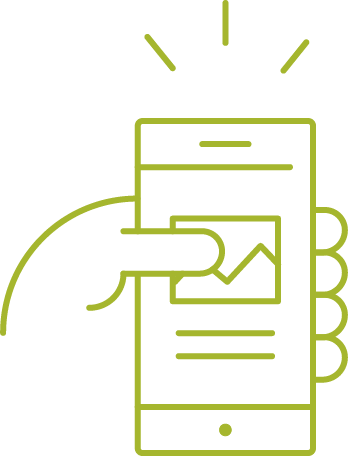 Get your most critical knowledge to your people
See how Inkling customers use our modern learning platform.