About Inkling
Digital Learning, Built By Design
Founded in 2009, Inkling was born from a desire to easily build interactive and device-responsive content.  Different by design, Inkling works beautifully on any device.
Our Goal
Driving Today's Digital Transformations
To build an innovative digital learning platform that enables learning in the flow of work, for mission-critical knowledge.
Companies have invested in the digital transformation of their operations from smart kitchens, to robots on the manufacturing line, but they often forget about the people experience. What do the employees need to know, and how will it be delivered? The training & information that employees need to be successful is usually stuck in paper binders, back-office computers, or gets lost in countless digital content systems.
Inkling transforms that information into engaging digital learning that helps your people do their best work while on the job. Leading brands with large, distributed workforces trust Inkling to create, distribute, and measure learning effectiveness, which gives them time to focus on operational excellence, building high-performance organizations, and delivering business results.
Inkling has been named a Hot Vendor™ in Learning and recognized as a leader in the Aragon Learning Globe by Aragon Research, a Training Industry Top 20™ Training Delivery Company, and has earned 42 total awards from the Brandon Hall Group for unique and emerging learning technologies, advancements in mobile learning, and content management technology. Inkling, founded in 2009, is based out of San Francisco.
An Origin in Innovation
Apple at the Core
A group of ex-Apple engineers/UX/product managers, who worked on the black-box effort to launch the iPad, founded Inkling after realizing that this new device would be a game-changer in many industries. The founding team saw an opportunity to reimagine educational content from the ground up. They envisioned a world with iPads, where the content was more interactive, engaging, and device-responsive and began by serving world-class publishers like McGraw Hill and Elsevier. After identifying an evident need, the company redesigned its products for the Corporate Learning space and began partnering with customers such as McDonald's, and H&R Block.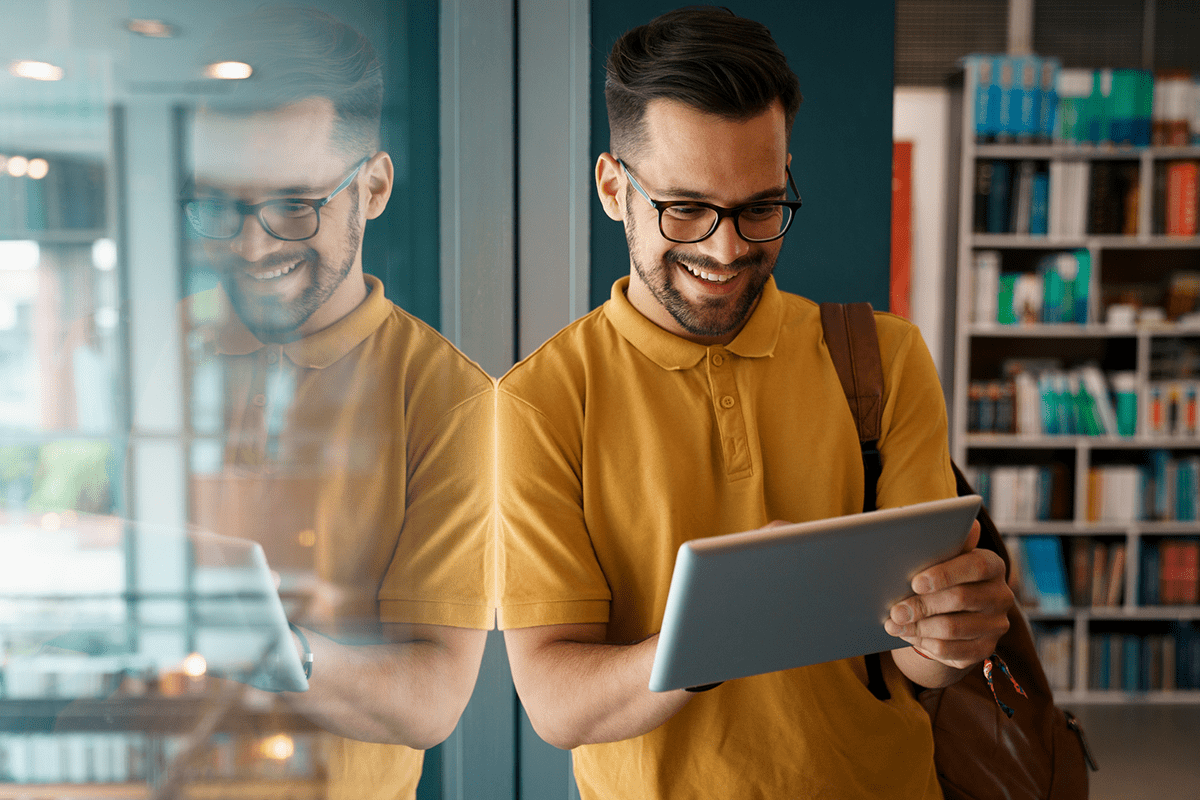 Meet Our Management Team
Leadership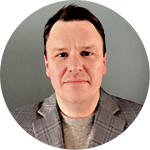 MIKE PARKS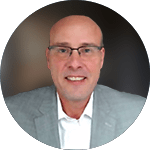 JIM PEARSON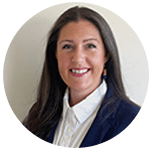 MELISSA WHITE
Vice President, People & Talent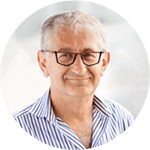 ARIEL ZACH
Senior Vice President, Engineering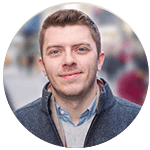 STEVE YESEL
Vice President, Product Strategy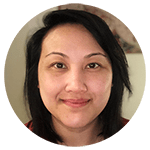 CHANNA HENG
Senior Vice President, Revenue Operations & Marketing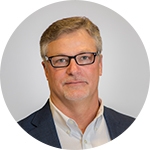 JIM PETERSON
Senior Vice President, Customer Success
Awards
Trusted Global Leader
Our peers agree. An amazing solution, designed and built by an award-winning team. In the last couple of years, Inkling has been recognized with the Learning Industry's top awards and accolades.
Here's the shortlist.
2020/21 Brandon Hall Group Excellence in HCM and Technology - 51 awards. Yes, that's correct...51.
Aragon Research Globe Leader
Gold Stevie in The American Business Awards
Aragon Research Innovator Award
Training Industry Top 20 Award