ABOUT INKLING
A modern learning platform designed for today's learners and today's work.
We provide easy content authoring, a learner-centric UX, structured learning paths, and meaningful analytics so you can activate your organization's most critical knowledge with simplicity. With Inkling, you can bring a better learning experience to life, for everyone.
Founded in 2009, Inkling is based in San Francisco, California.
Leadership
Meet our executive team.
JEFF CARR
EILEEN TREANOR
JOHN CROWTHER
VICE PRESIDENT OF PRODUCT
TAMI MANDEVILLE
VICE PRESIDENT OF MARKETING
JEFF BIELLER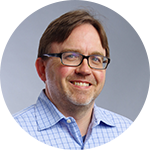 SCOTT DUNNEWIND
VICE PRESIDENT OF CUSTOMER SUCCESS
ARIEL ZACH
VICE PRESIDENT OF ENGINEERING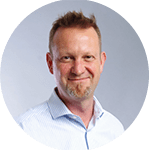 BEN WILLIS
VICE PRESIDENT OF CORPORATE STRATEGY
Malyssa Caharian
DIRECTOR OF HUMAN RESOURCES