What changes did we see in publishing in 2014?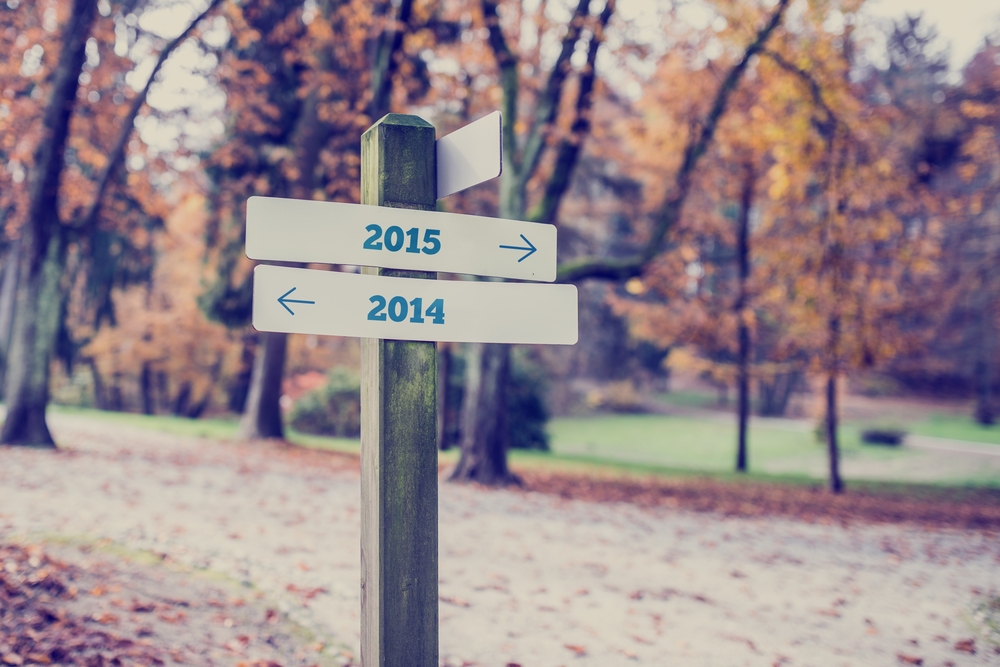 As the year comes to a close, we've reflected upon 2014 and named some of the biggest changes that we saw in publishing. It was certainly an eventful year for the publishing industry, and we've been excited to help some of the world's top publishers execute forward-thinking changes. Below, two Inkblots share what they learned from publishers in 2014:
"A big publisher like Pearson or Elsevier is really just amalgamation of dozens of smaller publishers that have been acquired into a single portfolio over the past several decades. Those units could operate largely in silos when their primary objective was creating physical books, but now that teams are tasked with creating reusable and interactive digital content, they needed to consolidate their processes, people, and technologies.
2014 was the year of reckoning for this change, with every major academic publisher going through a significant re-organization in 2014. New technology leadership was brought in and product teams were centralized to allow for more standardization (of the good kind) and faster product innovation. Inkling is right at the center of this change, helping these publishers successfully make this transition."
–Ryan Knapp, Director of Publishing Sales
"One thing that I've talked about many many times with small to mid-size publishers is how iBooks and Kindle books, despite being the industry standards for digital content, do not support many of the standard features of ePub 3 and require quite a bit of customization to make everything look clean. The fact that Inkling now provides export to iBooks and Kindle formats, as well as standard ePub 3, is huge for many of these smaller publishers. I'm really excited to see what some smaller publishers may be able to do with the tool now that it supports so many outputs."
–Anna Tift, Business Development Representative

Think we missed the mark? What changes did you see in publishing in 2014? Let us know in the comments below!
To learn more about how Inkling can improve your content products in 2015, contact our sales team for a free demo!