Behind the Inkblot: Connor Clark, Marketing Intern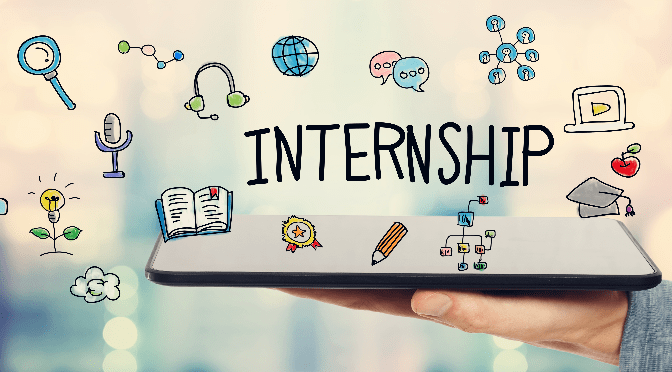 When I arrived at Inkling, I didn't know what to expect. What would the culture be like? How would I fit in with the team? Why would the product be important? Although I was nervous walking in for the first time, working at Inkling has quickly become one of the most valuable experiences of my life. I have gained so much knowledge that will help me in college and in the professional world. amtexprecision.com
Inkling has created a new category of software that connects the deskless workforces of companies like McDonald's, Starbucks, and Chick-fil-A, via mobile for an upgrade to both labor productivity and the customer experience. The office is nice, the food is excellent, and the resources are great, but the reason why I love Inkling is the people. Everyone is passionate, intelligent, and creative. I work on the marketing team that is like a family to me: we eat together, laugh together, and brainstorm together to generate demand for our product. Collectively, all 150+ Inkling employees work together to change the way deskless workers do their job.
A Day On the Job
As an intern at Inkling, I work to generate demand digitally. I plan social media campaigns on Twitter, LinkedIn, and Facebook. I create lists of target customers, which eventually has led to deals won with large corporations. I participate in daily meetings with the Marketing Team as well as other teams across the company. In these meetings, I always learn more about how I can improve my marketing strategies. Although I started out clueless, my coworkers have helped me understand how to create marketing campaigns and effectively target prospective customers. My teammates have explained various marketing programs and innovative marketing concepts so that I can grow as a marketer, while I help the company grow.
During my time at Inkling, I learned that I should always accept projects and tasks outside my skill set. As a young professional, this is the time for me to explore my talents and find what I love to do.  At Inkling, I am exposed to new jobs that I have no training in. Although scary at first, these experiences helped me find new passions in marketing and in the company that I wouldn't have otherwise found.
Maximize Your Time
I would advise future Inkblot Interns to take advantage of everything Inkling has to offer. I hope that every intern reaches out to more tenured employees, as these amazing people have loads of experience that they are eager to share with younger employees.
The people who work for Inkling come from a broad range of skill sets, personalities, and places around the country and the world. I have learned so much from just talking to coworkers about their experiences in college and at other companies. Inkling is an amazing place to work, and I am so excited to welcome future employees to the family!
Inkling is currently hiring engineering interns! To see our open positions visit our careers page.