Trending: ATD TechKnowledge 2018 is the Place to Be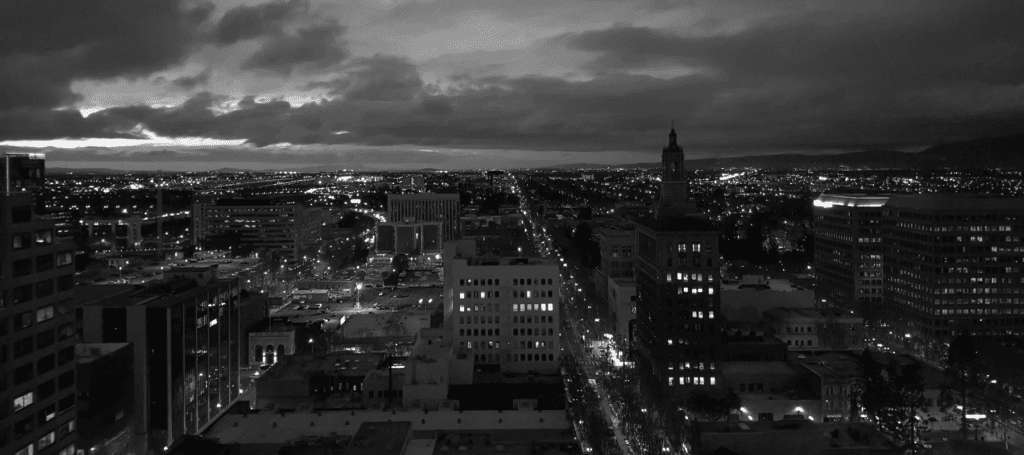 Dionne Warwick famously crooned "Do you know the way to San Jose?" when she longed for the city where she could find peace of mind and be amongst friends.
From January 24-26, you may find yourself humming the same tune as you head to the ATD TechKnowledge 2018 conference in San Jose, CA.
This annual gathering is the perfect opportunity to stay abreast of the latest technology trends in learning and development, mingle with like-minded professionals and colleagues, and experience first-hand the modern solutions for improving your learning programs.
Follow Us and Win!
Inkling wants you to discover what's hot in learning tech, which is why we are making it effortless for one lucky winner to find their way to San Jose—on us!
For a chance to win a Full Conference pass (valued at $1295.00 for ATD members and $1595.00 for non-members), complete these two simple steps:
Follow Inkling on Twitter
Retweet our ATD post with the hashtags #FutureofContent #ATDTK
It's really that easy! Join our social giveaway today.
Gain a New Perspective
When you arrive at the conference, stop by Booth #315 first to pick up your snazzy Inkling tote bag, which will be helpful for holding conference swag and literature.
Stick around and discover the two ways Inkling can help you soar to new heights:
Enter to win a DJI Phantom 3SE Drone. What better way to see the world in a new light than from high above? With this iconic drone, you can capture beautiful video and photographic images while you enjoy the thrill of flying.
Experience the power of Inkling Knowledge, a smart content system that delivers mission-critical information to learners on mobile devices. We'll show you how replacing static files with interactive content in an easily searchable library can help employee engagement and performance skyrocket.
Learning in Action
After you experience Inkling Knowledge at the booth, join us on Wednesday, January 24th at 4:15 pm to hear first-hand how Inkling works with companies like Comcast, CAT, and Taco Bell to enable adoption of a mobile-first approach to training, onboarding, and reference materials.
Stay tuned to hear additional details about our 60-minute speaking session where an Inkling customer will share how they increased revenue and customer satisfaction by enabling employees with real-time and interactive digital content.
We look forward to seeing you in San Jose!