Inkling How-To Series Part I: Shortcuts in Inkling Habitat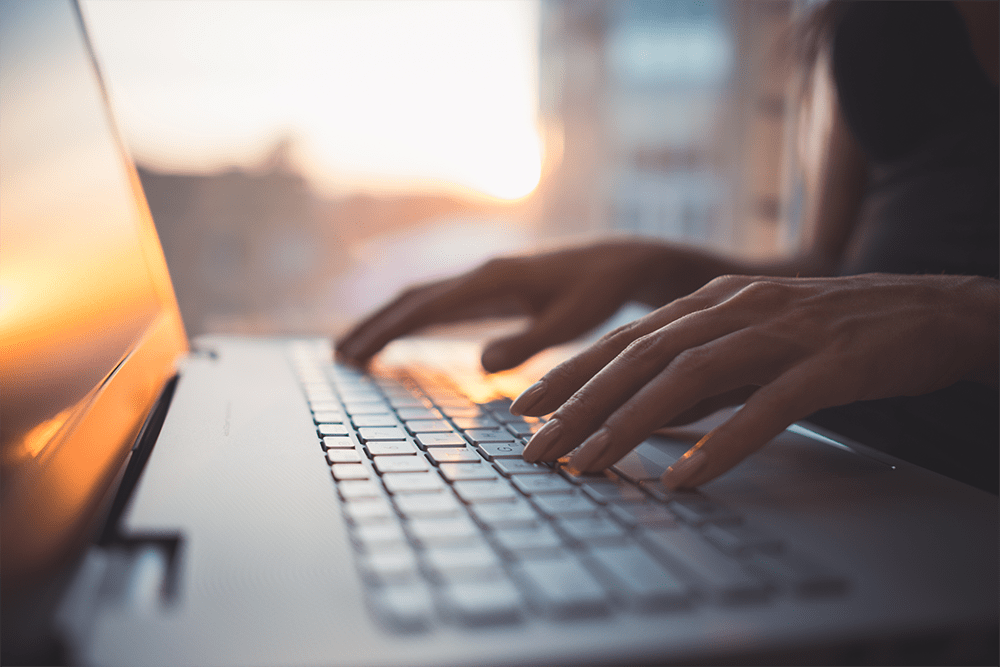 This is part one of our Inkling How-To series, where readers can learn tips and tricks on how to get the most out of the Inkling platform. Stay tuned for a new post every month!
Inkling Habitat is the built-in content authoring tool that makes it beautifully simple to create and edit  mobile-ready interactive training and reference content. Users can drag and drop pre-built content widgets to embed videos, audio clips, interactive timelines, annotated images, and even self-assessments to help aid employee comprehension and retention of important information. Since Habitat is a cloud-based system, employees can collaborate in real-time and push updates instantly to all users with one-click publishing. 
How To Use Keyboard Shortcuts in Habitat
There is arguably no faster way to navigate and edit content than with keyboard shortcuts. The Inkling Knowledge content authoring tool, Habitat, utilizes a WYSIWYG (what you see is what you get) HTML editor that allows users to repurpose many of the keyboard shortcuts they are already know and love to use.
If you have never used keyboard shortcuts before, we are here to help you become an avid shortcut user. The following keyboard shortcuts are laid out for Mac and Windows. For Chrome keyboard shortcuts, check out the Chrome Keyboard Shortcuts help page.
Text Formatting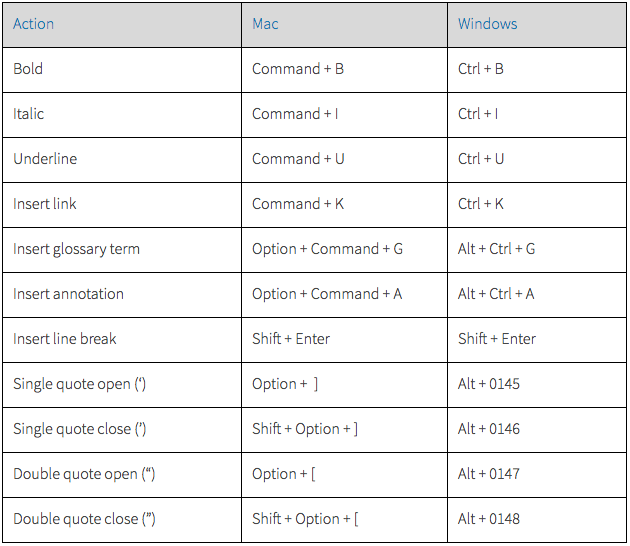 *Windows Tip: When using four-digit character codes in Windows, check that Num Lock is active on the numeric keypad.
Application
Navigation
Want to learn more about how you can easily create interactive, mobile learning content for any device and measure its effectiveness? Request a demo today!