3 Reasons to be Thankful for Learning Analytics this Holiday Season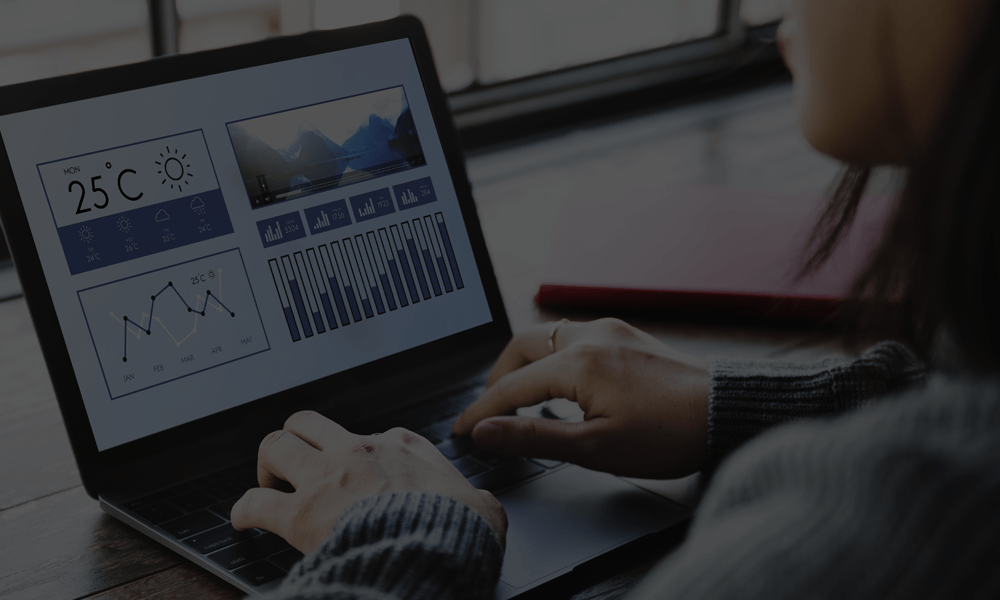 It's that time of year when pumpkin aromas fill the air, colorful leaves make their final descent, and stretchy pants are pulled out of the closet to accommodate hearty meals. With Thanksgiving almost upon us, it's also the perfect time to reflect on what we're thankful for and why.
While data might not immediately jump to mind, we're here to make the case for adding learning analytics to your giving-thanks list. Curious why? Here are three ways learning analytics make the world a better place:
Improved learning experiences engage employees (and retain them!).
Whether onboarding new employees or training your workforce on new products or promotions, learning analytics provide insights into the effectiveness of training content and how well each individual employee is doing with the materials. These insights not only give your content training team the information needed to improve the content, but they also empower managers to proactively help individual employees achieve success at work. No one slips through the cracks or becomes disengaged when employee performance is monitored and training content is honed to match learning needs. Plus, happy employees tend to stick around longer. Retention is something to be extra thankful for, especially in this tight labor market.
Everyone is a happy customer when stellar experiences are accomplished.
While customers aren't thinking about learning analytics while shopping in a store or eating at a restaurant, the difference between well-trained and under-trained employees is immediately discernible to them. Organizations that provide their workforce with digital training and reference materials are able to collect real-time data about employee engagement and performance that, in turn, helps improve employee learning and development. In short, analytical feedback leads directly to enabled employees and improved customer service. Who isn't thankful for that? (Especially on Black Friday.)
Organizations thrive with increased efficiencies, lower costs, and better outcomes.
Digital content enables microlearning for employees, which shortens training times and leads to stronger knowledge retention. By bringing learning and doing together, employees can immediately practice what they've learned, which means they are more likely to remember their training and execute with confidence. Learning analytics also power impactful training materials that are honed to match usage. There's a lot to be thankful for when you have real-time feedback about your workforce and training and can quickly analyze what's working and what needs help.
Data is changing the world for those who utilize it to improve learning. Are you ready to add learning analytics to the list of things you're thankful for?