Inspiration on International Women's Day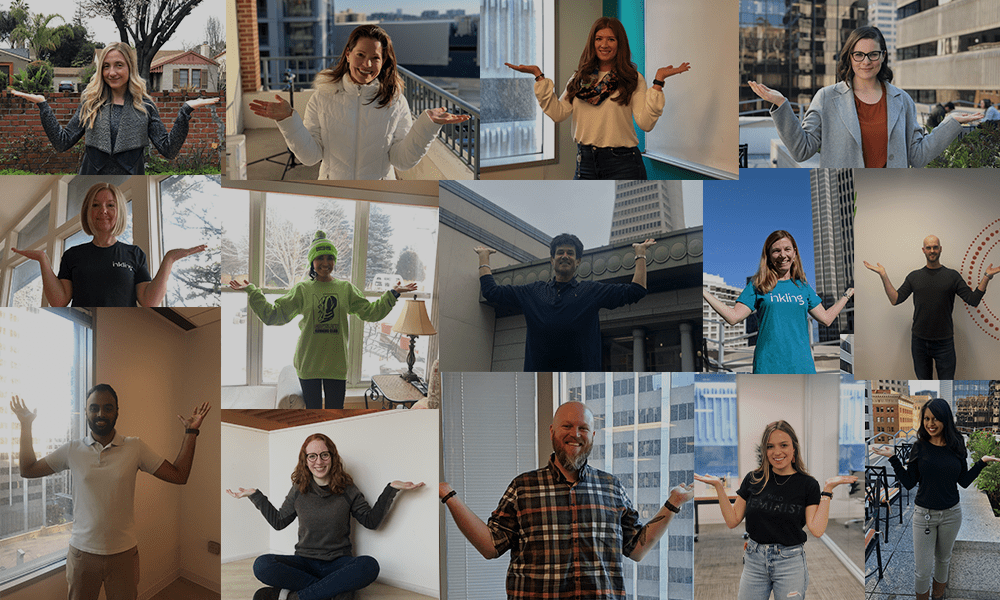 Since 1911, March 8th has marked the global celebration of International Women's Day (IWD). While today commemorates past female achievements around equality and voting rights, it also recognizes present-day efforts and actions to achieve gender parity worldwide.
We all have a role to play in gender equality. As Gloria Steinem so eloquently said, "The story of women's struggle for equality belongs to no single feminist nor to any one organization, but to the collective efforts of all who care about human rights."
IWD's theme this year, #BalanceforBetter, embraces the idea that every facet of society and culture improves when we aim for gender balance. As the CEO of a company that surpasses the tech industry benchmark for female workers, I can attest to the fact that our own balance equates to a stronger team and a more cohesive work environment.
In honor of this important global holiday, we asked some Inkling customers, Inkblot employees, and friends of Inkblots to tell us about a female mentor or role model who helped shape their career. We even caught some of these contributors striking the #BalanceforBetter pose.
We hope you enjoy these inspirational tributes as you reflect on your own female influences and help us work towards a balanced world. Let's all help create #BalanceforBetter
[wds id="2″]