A Brandon Hall Group Webinar: How to create learning moments that deliver results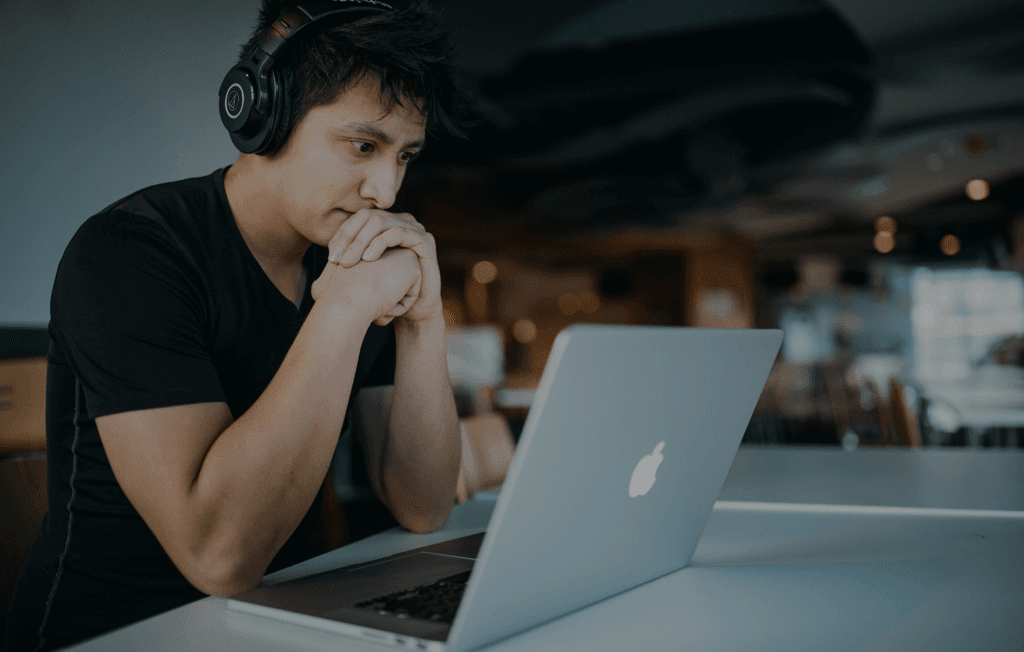 There's been a shift in learner expectations—and corporate learning professionals are taking notice. Today's workforce wants engaging, relevant, always-accessible, flexible, and self-paced training. They expect easy-to-use tools to quickly find answers, learn, reskill, and confidently do their jobs.
And when you think about it, what modern learners want and need to onboard, continue learning, and excel in their roles should come as no surprise. We live in a world of instant gratification where the quest for information is concerned. Want to settle a friendly debate at work? Google it. Don't know what that "thing" on the menu is? Whip out your phone and look it up (pictures and all). Have a tune you need to share? Stream it. Assembling a piece of furniture without instructions? No problem—there's a how-to video for that (twelve, in fact). With WIFI around every corner and mobile devices in hand (more often than not), finding answers in the moment of need—and on-the-go learning—is the norm. And this reality gives those responsible for developing effective corporate learning and training programs a lot to live up to.
Hear what the experts are saying about digital transformation, agility, corporate learning, and more.
If you're responsible for your organization's corporate learning and training programs—and looking for ways to boost employee engagement, performance, and retention—you're going to want to watch Bring Learning to Work: How to Create Moments that Deliver Results.
During this Inkling-sponsored Brandon Hall Group webinar, you'll hear how organizations are creating more impactful learning experiences to support their corporate learning programs.
Topics will include:
The digital transformation and its impact on learning
Why organizations need to enable an agile workforce
How to meet the expectations of today's learners
Real-world examples of high-impact modern learning experiences