What it takes to be recognized as a Top Training Delivery Company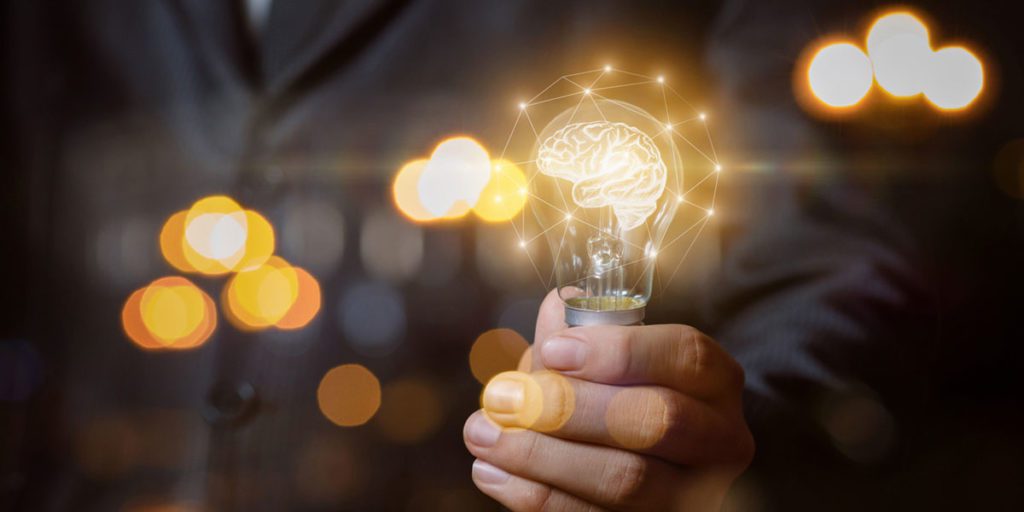 I've always been a late adopter of most things designed to simplify life, which makes embracing the latest technologies particularly hard for me. I mean, why microwave popcorn when I can vigorously move the Jiffy Pop container in a circular motion over the open flame of my stove top? And why should I subscribe to a streaming music service when my record player still cranks out tunes for free?
Yes, my struggle to embrace change is real, but the desire for increased efficiency and simplicity inevitably pushes me to adopt new ways of doing things. And while I may struggle on some level with new technologies (the verdict is still very much out on self-driving or driverless cars, thank you very much), I happily identify as a modern learner.
When I need to know something to do my job or solve an everyday problem, I must find answers within minutes, if not seconds, and the information I need must be available in different formats across multiple devices. For better or worse, I set the instant-gratification bar high when it comes to accessing and using information to perform my job.
Like me, the majority of today's learners expect more. At work, we want quick access to the mission-critical training and information needed to do our jobs well. We strive for everyday successes. From at-your-fingertip search capabilities and on-demand tutorials, to more traditional lesson-based structured learning, the learning experiences must be flexible, personalized, intuitive, engaging, and modern.
The shift in learner expectations—and the subsequent effort to provide modern solutions that meet employees where they are—is disrupting the learning and development market now more than ever before. In the training delivery sector of this evolving space, tremendous innovation is taking place, and leaders are getting noticed. So, what does it take to be recognized as a leader? 
5 criteria to vet training delivery leaders
For the third year in a row, Training Industry, Inc. has published its list of Top Training Delivery Companies. As a leading research and information resource for corporate learning leaders, Training Industry helps organizations in their search for training delivery platforms.
"This year's Top 20 Training Delivery Companies continue to develop engaging delivery platforms that provide advanced reporting and analytics capabilities that measure the impact of learning," said Ken Taylor, president of Training Industry, Inc. "Through a combination of strategic methods, these providers deliver training solutions that optimize employee training and performance."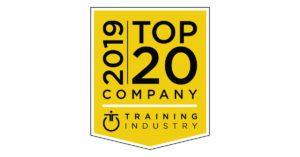 To compile this year's list of top training delivery companies, Training Industry evaluated the following criteria:
Value of platform features and capabilities
Quality of analytics and reporting
Company size and growth potential
Quality of clients
Geographic and vertical reach
As announced yesterday, Inkling is proud to be included on Training Industry's 2019 list. Danielle Draewell, market research analyst at Training Industry, stated, "Inkling is revolutionizing the learning experience by integrating world-class content authoring tools with a personalized user experience."
As someone who works cross-functionally at Inkling, I can say unequivocally that it's a very exciting time to be a part of such an innovative organization. From product design and engineering to customer success, sales, and beyond, teams across Inkling are passionate about our work because we allow modern learners to tap into critical knowledge in their moment of need quickly and easily.
And when you couple this excitement and passion with Inkling's easy-to-use content authoring tools, intuitive user experience, personalized learning options, and analytics capabilities, one can't help but wonder what the future holds for learners in the years to come!