3 Fast, Simple, and Powerful Ways to Boost Employee Productivity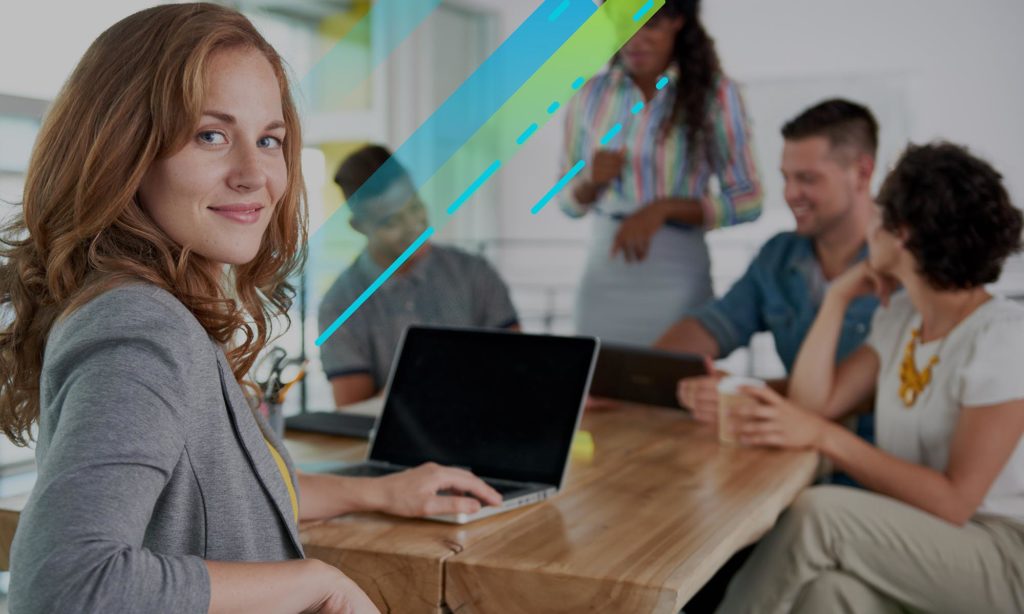 Why do company leaders care about employee productivity?
The straightforward answer is financial: Organizations want employees to earn more for the company through their work and performance than the amount spent on their wages. Makes sense.
The more qualitative answers point to things like employee engagement and happiness at work. This "human element" speaks not only to employee morale and motivation to do the job right, but it also has a huge impact on company culture, employee retention, and the delivery of strong customer experiences through better service.
Given the importance of employee productivity, is it really any surprise that companies are searching for ways to boost it? Well, look no further: We believe it can be as easy as 1-2-3.
Three ways to increase employee productivity
Today's employees are faced with fast-moving work environments that don't slow down for traditional approaches to learning. Employees are expected to work efficiently and effectively, but they aren't often given the learning tools that enable them to turn that expectation into a reality.
For example, reliance on classroom learning, paper-based resources, or content buried in LMS courses does little to help employees in their moment of need. What's required is direct access to real-time answers while in the flow of work.
In short, employees need learning that doesn't slow them down. Think of it as learning at workspeed, which is best delivered through on-demand learning on mobile devices.
Here are three simple ways to promote stronger employee productivity:
Fast. If work moves fast, employees need tools that keep pace. Traditional learning can't keep up with the speed of modern work. Instead, employees must be provided with a modern learning platform that's accessible from anywhere, at any time, and on any device.
Simple. Learning tools should make everyone's lives easier. When you provide a modern learning environment, content authors can easily create and distribute interactive digital content, and learners can find exactly what they need through powerful search and straightforward navigation.
Powerful. Real-time learning enables real-time impact. When employees can quickly find answers on their own, they feel empowered, and tasks get done right the first time. Plus, with the ability to create and share proprietary information with ease, companies discover what it feels like to move from off-the-shelf learning to targeted and impactful learning.
Unlock the productivity of your workforce
With mission-critical information and learning in hand, employees are not only happier on the job, but they also put you on the fast track to operational excellence. If you're ready to promote a stronger workforce and reap the financial rewards, then it's time to give employees a modern learning platform that doesn't slow them down.
Want to see what modern learning can look like for your employees? Check out our modern learning platform and discover how plans turn into action.