What to Look for in a Modern Learning Platform: Actionable Analytics
Be confident that your programs can deliver the knowledge and impact you need with a system built with advanced analytics.
Next up in our series on what to look for in a modern learning platform is all about data. Connecting the dots between learning, training, people, and business performance is not always a straight line, especially if you've got multiple learning systems with content sprawled nearly everywhere. Yet, there is more pressure than ever to demonstrate the impact of your programs. Instead of spending time you don't have or resources that aren't there gathering out-of-date data, make sure your system includes advanced analytics. 
Why It's Important to Track the Learner's Journey
A key to gaining comprehensive insight into your programs is tracking the whole journey a learner takes from the moment they enroll in a course through to completion. This rich data enables you to get quick visibility on readiness by skill or role, so you not only know which programs are the best for individuals but also for groups and organizations. 
You'll want to make sure the analytics include intuitive drill-down menus so you, managers, and supervisors can assess individual or group progress, understand learner needs, and take action. Be sure to look for features like roll-up reporting even gives supervisors the ability to see multiple teams, for franchises. Your modern learning platform should enable you to easily get the data you need to measure results and see what activities add value to your programs.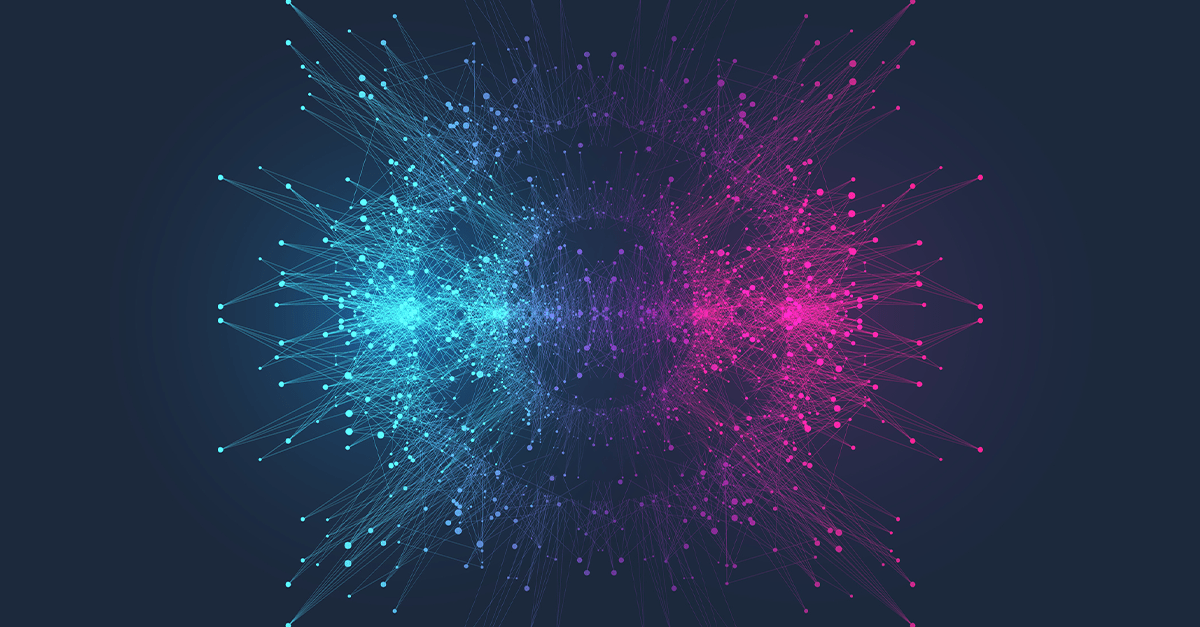 How Insight on Content Leads to Informed Decisions
Since learning content is at the heart of what you do, you want to ensure that it's doing what you intended it to do for learners. Look for advanced analytics that gives you detailed information on content including page views, time spent, most popular content, which devices learners use to get the content, what content isn't getting views, and more. Usage data helps you see where learners are spending their time, who is using course material, what course materials are being used, and how progress falls across a specific group for insight into the learner experience and where it can be improved.
Another piece you definitely want to evaluate content effectiveness is data on searches. Easy to absorb word clouds, top search terms, and aggregate data on searches over time enable you to make better decisions about the content learners want and need to do their jobs better.
A key to gaining comprehensive insight into your programs is tracking the whole journey a learner takes from the moment they enroll in a course through to completion.
Where to Uncover Hidden Opportunities 
Your operational learning platform should also enable you to pull in data from HR systems or any system with attributes around the learner's job and role. Key features like customizable dashboards, data connectors, and xAPI make the whole process seamless and easy. This will give you the ability to slice and dice data to look at the learner's preferences, uncover poor learning programs, and identify areas in need of improvement. Since you're pulled in so many directions, insight like this can help you prioritize programs that work and modify or eliminate the programs that aren't effective. 
When you're equipped with the data and insight you need from advanced analytics, you become confident that your content and programs are delivering what learners need to meet objectives—and that's how you make an impact.