Leading the Way: Moving from Traditional to Captivating Content
Not sure how to take LMS content and make it captivating for your learners? See how Project Lead the Way did it, and how you can too.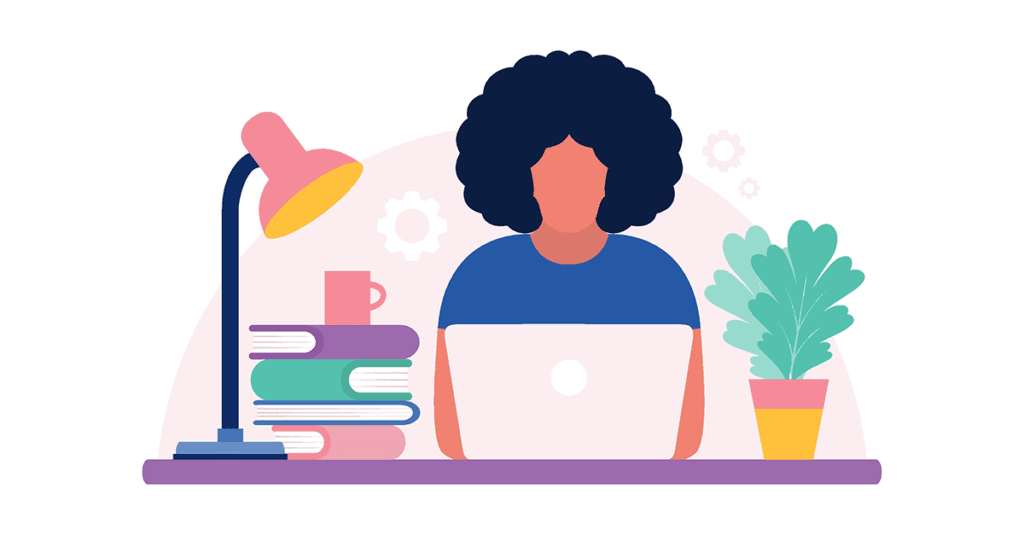 Content is the lifeblood of any learning and development program. But, making it utterly captivating is a constant challenge, even more so if your content is static or stuck in an LMS. 
This was Project Lead The Way's (PLTW) content conundrum five years ago. 
Moving Learning Content from Static to Fantastic
PLTW is a nonprofit organization that develops science, technology, engineering, and math (STEM) curricula for U.S. elementary, middle, and high school students and teachers. The organization's LMS wasn't able to keep up with the ever-evolving demands for engaging content. Essentially, it became a place to hold a collection of documents because creating an instance for each school became unsustainable, aside from the low-impact design and interactivity of the content itself.  
A top priority of PLTW is to make content as accessible as possible to both teachers who are trained to teach the curriculum and to the students engaging with the content. The organization wanted to create a community platform where everything is in one place that's easy to search and easy to access: which is why PLTW selected Inkling. PLTW was also looking to leverage the powerful content authoring capabilities like improved collaboration, templates, widgets, automated review and approval, and branding. 
The team went to work and turned static content from its LMS into dynamic, interactive curriculum for teachers, elementary school level (Pre-K through Grade 5), middle school level (Grade 6 through 8), and high school (Grade 9 through 12). The content is developed in Inkling using strong design templates to create a consistent experience by relying on storytelling elements and interactivity. There are 40 active authors on the PLTW team and over 300 InkDocs in 43 individual modules that are accessed by over one million active users. 
Adapting Learning Content at Light-Speed 
Like many organizations, PLTW had to pivot on a dime in March 2020 when the pandemic hit. The team had to first figure out how to shift professional development for teachers from face-to-face learning to online learning. Master Teachers who train new teachers coming into PLTW were able to quickly adapt content and use it in less than a month from the decision to go online. The online training was so successful that PLTW decided to deliver its 2021 summer training for teachers online and plans to continue to do that, even if they return to an in-person format.  
The student curriculum was also adapted for distance learning. Every teacher guide was enhanced with a distance learning support chapter that relied on a unique design to indicate that it was very different from in-classroom content. Student content was updated with a color-coding system so students could tell right away that it had been updated for distance learning. All of this content was authored, formatted, and delivered within a couple of months. 
Creating and Delivering Content That Truly Empowers the Learner
If you were to peruse PLTW student content you'd find the elementary level curriculum that includes illustrations accompanied by slide line widgets, flashcards with audio clips, and slideshows with characters that develop as students move into higher grade levels, and more. For middle schoolers, you'd see that students can engage with comic book-like stories, videos, and emulate career activities like responding to emails all within Inkling. For high school-level content, you'd discover that students can practice coding by interacting with an embedded code editor that allows editing and running code. You'd also find high school content that includes 3D animations of medical equipment that students can view from all angles or interact with the visuals. 
Content that's a far cry from static Word documents—and content that truly engages students in a way that prepares them for the real world and enduring careers.. 
To see more on how PLTW went from static content to dynamic content, watch the on-demand coffee hour: How our Customer Moved from Traditional L&D Tools to Digital Learning.