How Digital Transformation Learning Ensures Continuity
Workforce readiness and business continuity have everything to do with digital learning and training.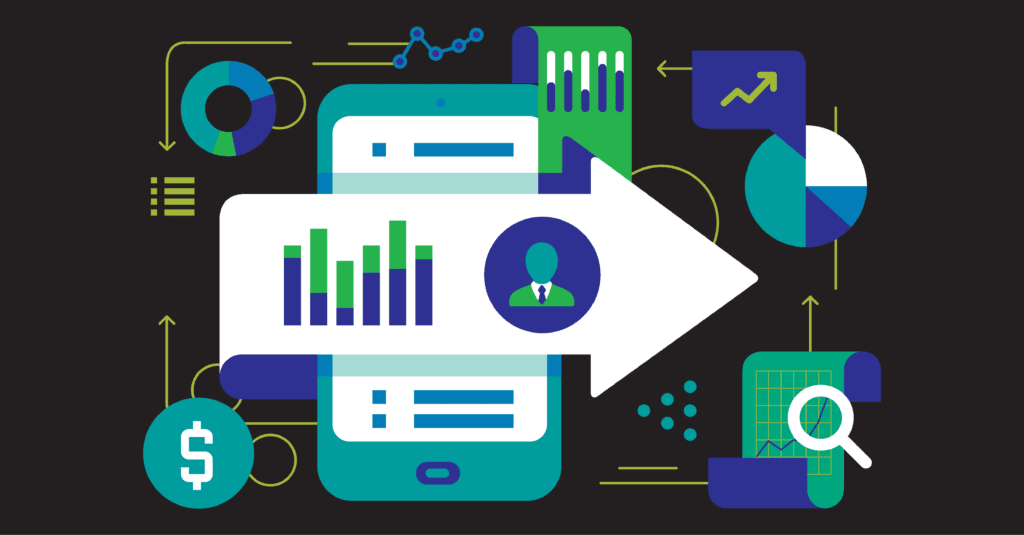 What's the best way to ensure that the business keeps running no matter what happens?
Make sure your workforce is ready for anything. Your workforce needs to know exactly what to do if a disruption happens so the things that need to be done to keep business running get done. To do that, you need to look at your employee learning development and your employee enablement platform.
Are your training processes ready for business disruption? Can your training and learning keep up with a quicker rate of change? 
A Central Source of Operational Knowledge and Training
In an operational environment, your workforce needs to learn and improve as things shift. That means making knowledge available on the job, on break, and in scheduled learning time. It means making learning content available wherever they are. That means making mobile learning available so employees can quickly reference what they need when they're interacting with customers. 
Your employee enablement platform should contain your mission-critical operational content, including business continuity operations. This single source of truth can also include SOPs, job aids, checklists, training, and other employee learning development content that's unique to your business. All of this content should be accessible anytime, anywhere, on any device so even when there's a crisis or a threat to continuity, employees can get the information they need.
Rapid Operational Content Authoring
When there's a disruption to business and operations need to shift, you need the ability to quickly create, distribute, and update training content—this is especially true with frontline worker training. 
Quality training and learning content is key. To deliver better content, your L&D team must be as agile as possible in content authoring. Your L&D team also has to be purposeful in what kind of content they create: video, how-tos, short chunks of digestible, interactive content, and more. What's more, they've got to understand how that content is being used and whether it's effective in helping employees do their jobs better.
Learning Pathways and Business Continuity
Training and learning in a digital environment a top priority is one way to ensure workforce readiness. Because when operational workers get the knowledge and skills they need, they're more confident in doing their jobs—even when there's a major disruption to business operations. This only happens when the learning is continuous and when clear learning pathways are established. 
Digital learning transformation is critical: "By 2024, two-thirds of organizations' executive leadership teams will determine that the digital experiences used by their workforce are unacceptable and ascertain their investments are misappropriated," cites Ventana Research. 
Make sure your employee learning development and employee enablement platform deliver the kind of experience that prepares them for anything. Ask yourself the question: does our training enable employees to learn anywhere, anytime, and prepare them to keep the business running? Answering the question could be the key to your success, now and in the future.
Click here to watch the replay of an entire keynote presentation on The Digital Era of Business Continuity and Learning Experience.