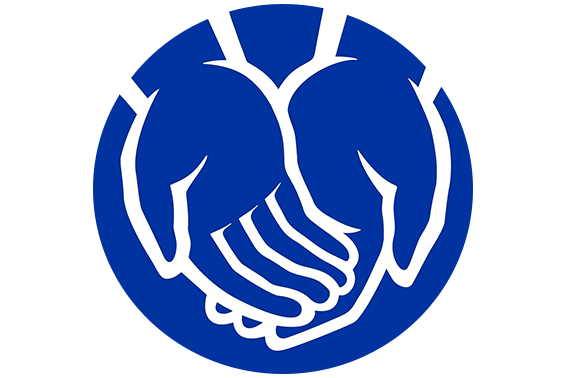 75% Reduction in Content Duplication.
Inkling streamlined Allstate's knowledge system and reduced duplication of content by 75%. Agents can now find the information they need to deliver a better customer experience.
A field enablement platform that drives productivity and delivers better customer experiences.
IMPROVE CUSTOMER SATISFACTION
What's the best way to deliver a consistent and superior customer experience? Empower your field employees with an engaging learning experience that effectively trains and prepares them to handle any situation.
BE MORE RESPONSIVE
When you put accurate and interactive learning content at your employees' fingertips, you cut down the time required for issue resolution and enable faster responses to customer needs.
CLOSE EMPLOYEE SKILLS GAPS
Employees want to be empowered to develop the right skills. That's why employee performance improves when self-directed training and just-in-time access to learning and reference content are provided.
MOBILE-READY KNOWLEDGE
Replace static files, printed material, hard-to-find emails, and outdated intranets with an always-available mobile tool.
POWERFUL SEARCH
Empower your team to always find the most relevant and contextual information for faster execution in the field.
REAL-TIME UPDATES
Reduce operational errors by arming your on-the-go team with a single source of truth that is always up to date.