INKLING CONNECT
Integrations for a seamless user experience.
INTEGRATED LEARNING STACK
Simplify processes and reduce administrative burden.
BETTER USER EXPERIENCE
Make learning seamless for employees.
IMPORTANT VISIBILITY
Gain in-depth insights across your business.
Create a one-stop-shop for you and your learners.
Single Sign-On (SSO) Handle onboarding with ease with Single-Sign-on (SSO) via SAML 2.0 integration.
LMS and LXP Integration Connect Inkling to any existing LMS or LXP for seamless access to all of your corporate and operational learning content.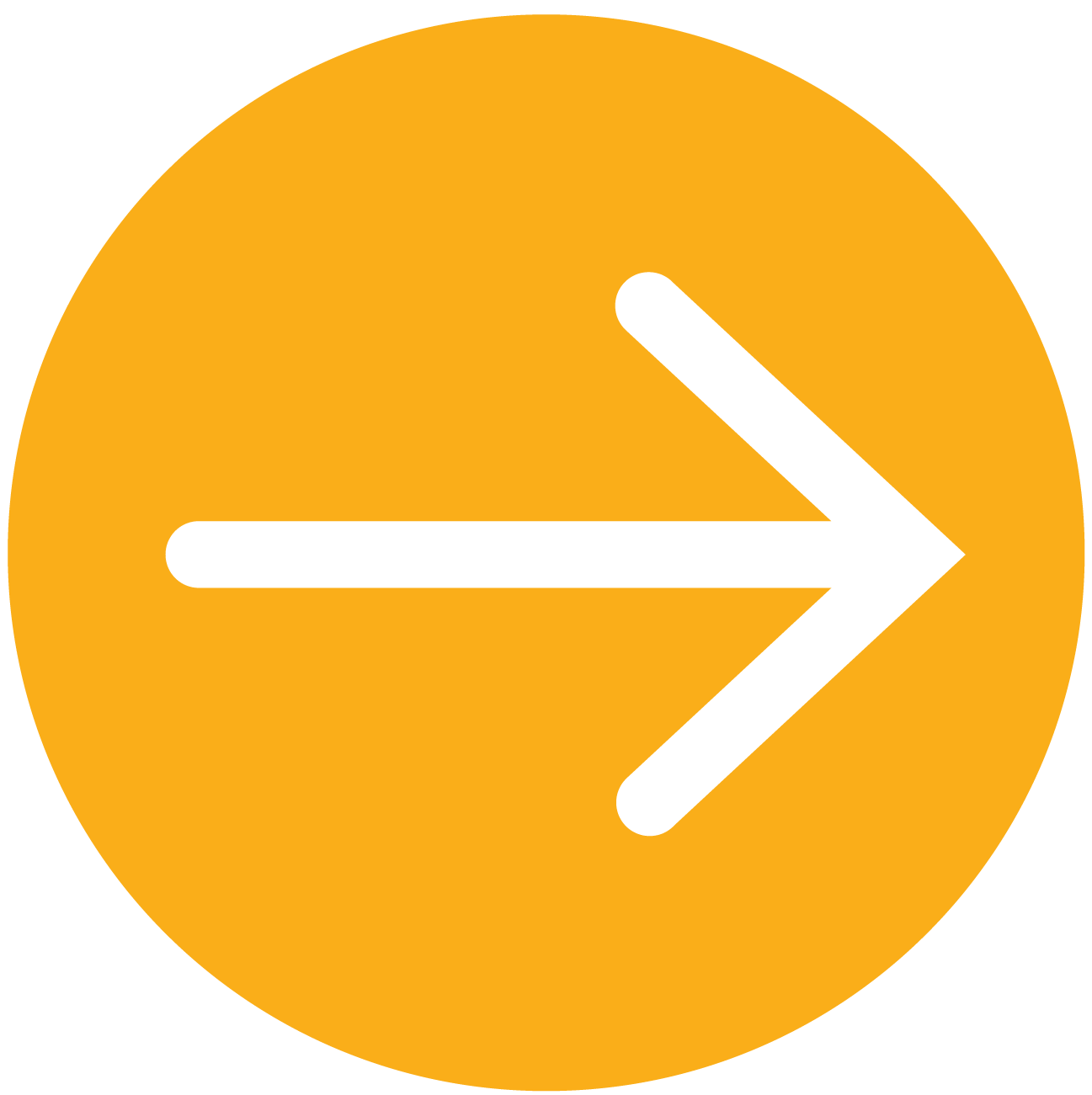 SCORM and Deep Linking Simplify the learner experience by deep linking content from other sources such as email, intranet, and LMS into Inkling.
Analytics Data Connector Gain better insights into training and performance by combining learning & business metrics.
Contact us to get a quick demo of our platform.