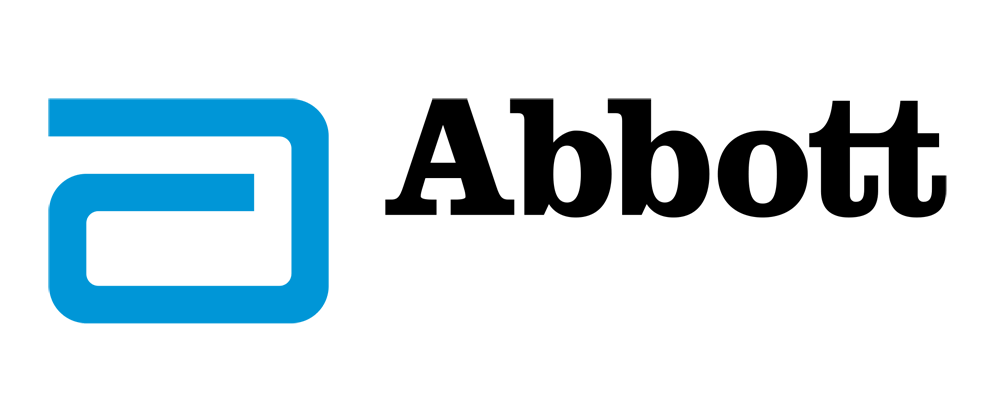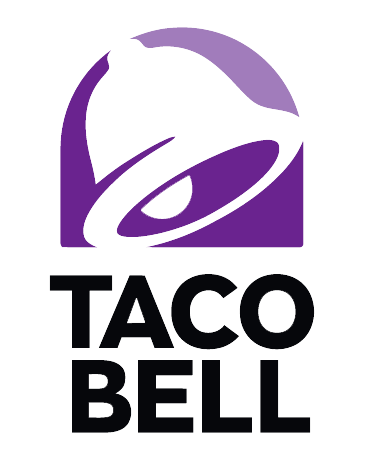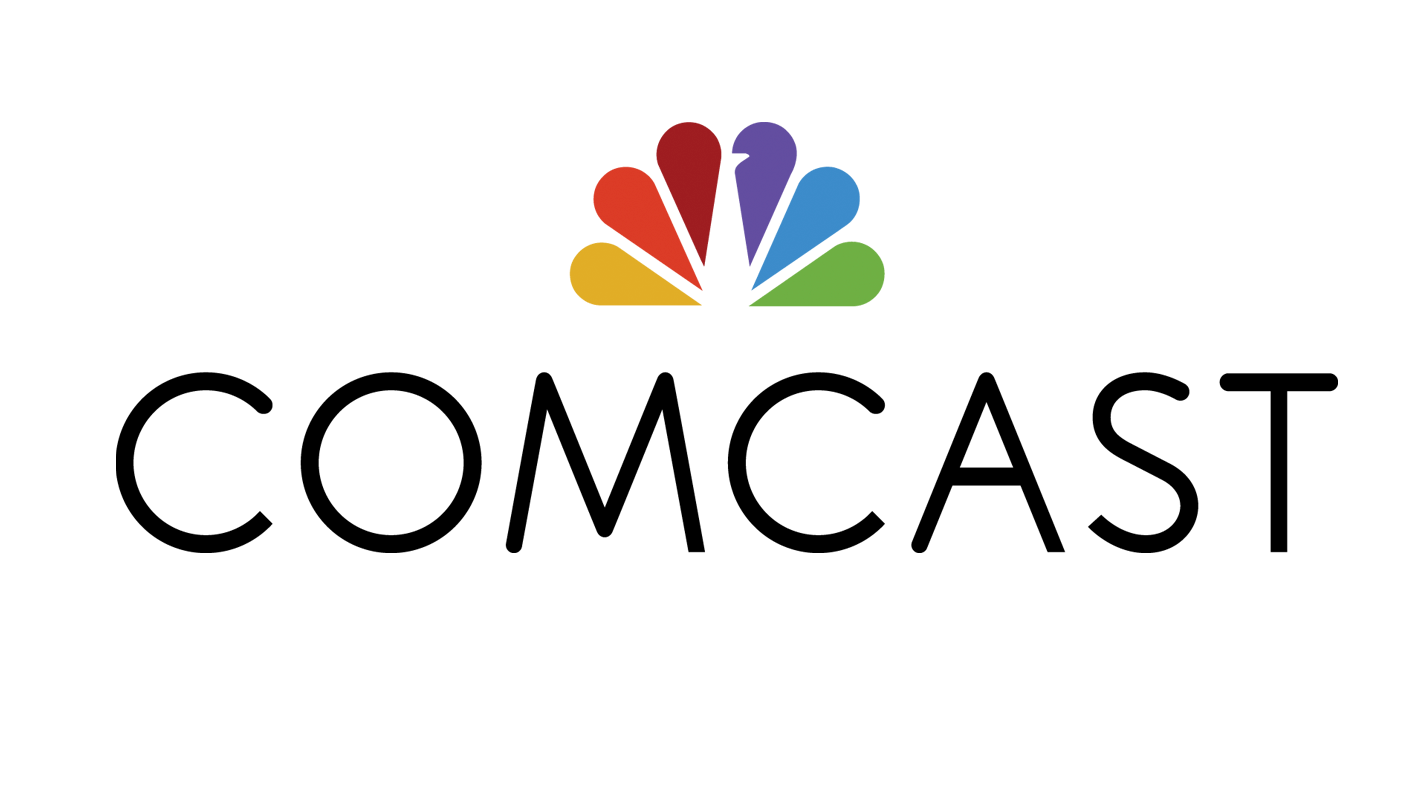 McDonald's
---
McDonald's is lovin' it: With Inkling, they have reduced new crew-member training time by 10 hours, leading to a labor cost savings of nearly $30M. Full case study.
Allstate
---
Inkling streamlined Allstate's knowledge library and reduced duplication of content by 75%. Adoption of the system exceeded expectations and is helping bolster their outstanding quality scores.
Abbott
---
By removing printing from the equation, Abbott has been able to save over $150K per year while at the same time providing mobile performance support to their sales reps with Inkling.
Whole Foods
---
With Inkling, Whole Foods has systematically trained over 3,000 buyers, increasing pass rates to 99% and streamlining buying behaviors.
Taco Bell
---
Taco Bell regularly launches new menu items to their 7,500 restaurants. After implementing Inkling to spice up their training, they've experienced a 5% increase in Customer Satisfaction (CSAT) levels and saved $2M by eliminating workbook printing and distribution. Full Customer Story.
Benefit
---
Benefit transformed and streamlined their communication with sales associates by sharing new makeup line launch information via Inkling's interactive content in 15 languages.
CAT
---
With Inkling, CAT used mobile-ready service guides to reduce dealer training time by 2 hours, cutting training costs associated with their Global Dealer Enablement Program by 50%.
50%
Reduction in training time
Princess Cruises
---
The average test scores for new employees increased from 50% to 90% with Inkling, helping Princess Cruises deliver best-in-class service more consistently.
90%
Increased test scores
Comcast
---
Comcast uses Inkling to empower 65,000 employees across multiple business units throughout the US, driving operational excellence. Full Customer Story.
Ready to get humming?