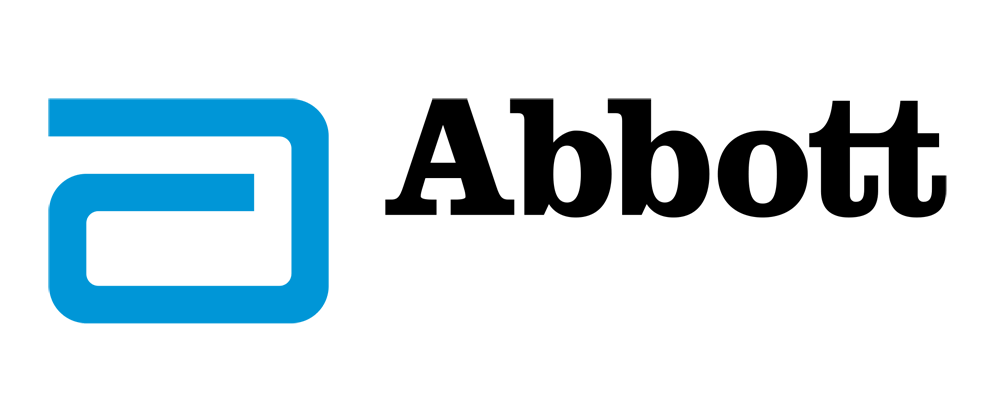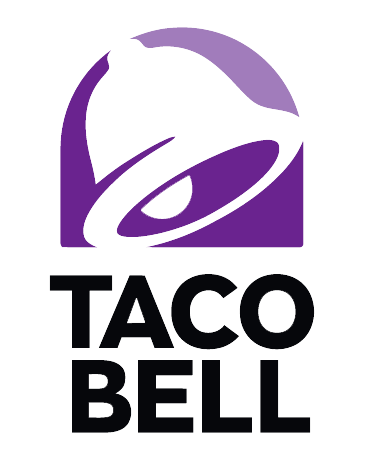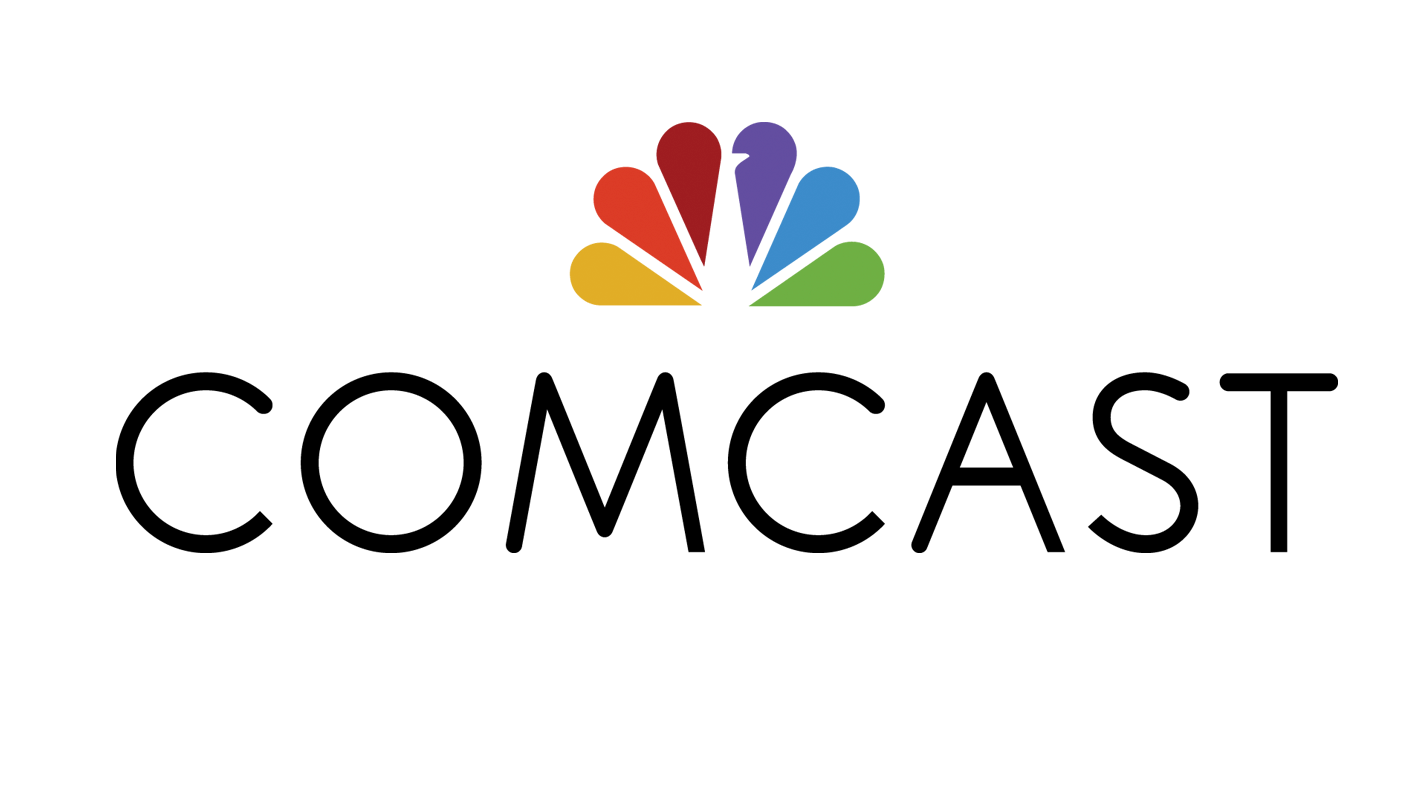 CHRISTUS Health
At CHRISTUS Health, we deliver a complete healing experience that respects the individual. We serve our communities with dignity, and with a good deal of admiration.
READ THE PRESS RELEASE
McDonald's
With Inkling, McDonald's has reduced new-crew member training time by 10 hours per person, leading to an annual labor cost savings of nearly $30 million.
READ CUSTOMER STORY
$30M
Annual labor cost savings
Allstate
Inkling streamlined Allstate's knowledge library, reducing content duplication by 75%. Adoption of the platform is helping the Claims organization be more efficient, effective, consistent, and scalable.
WATCH THE ON-DEMAND COFFEE HOUR
75%
Reduction in content duplication
Abbott
By eliminating the need for print materials, Abbott has saved over $150K per year, while at the same time providing mobile performance support to their sales reps via Inkling.
$150K
Annual print cost savings
Whole Foods
With Inkling, Whole Foods has streamlined their Order Writer Training for 3,000 buyers responsible for keeping shelves stocked, by providing a mobile solution with interactive and engaging content.
3,000
Buyers trained to-date
Taco Bell
Taco Bell launches new menu items every six weeks and uses Inkling's mobile platform to distribute associated training materials to their 7,500 U.S. restaurants, empowering team members and improving customer satisfaction.
READ CUSTOMER STORY
5% ↑
Customer Satisfaction (CSAT) score
Comcast
Comcast adopted Inkling's digital platform to help transition 65,000 employees across multiple business units to a self-paced learning model In turn, Comcast saw significant cost savings by eliminating print materials.
READ CUSTOMER STORY
65,000
Employees using Inkling
Benefit
Benefit visually transformed and streamlined their communication with sales associates around the world by sharing new makeup line launch information via Inkling's mobile platform, translated into 15 languages.
15
Different language translations
Love's Travel Stops & Country Stores
With 450 stores in 51 states, Love's uses Inkling to deliver operational content via mobile devices to over 16,000 employees nationwide.
91%
Employee adoption rate of Inkling