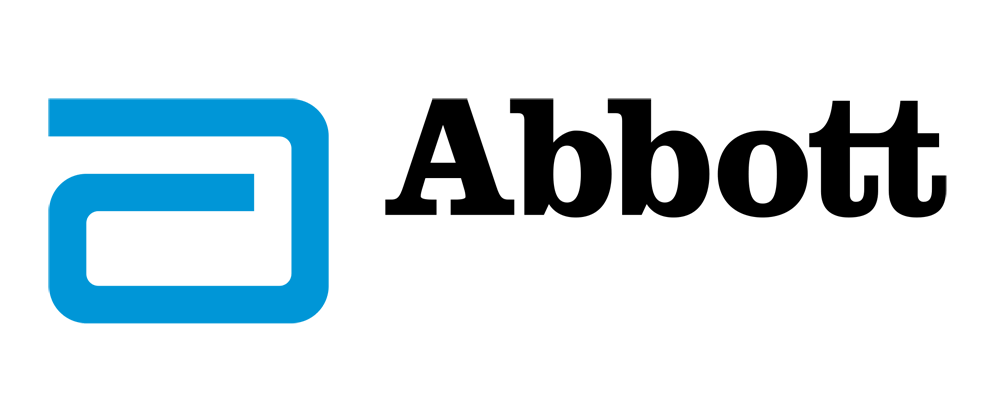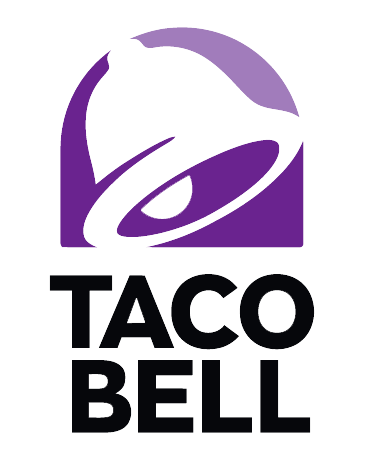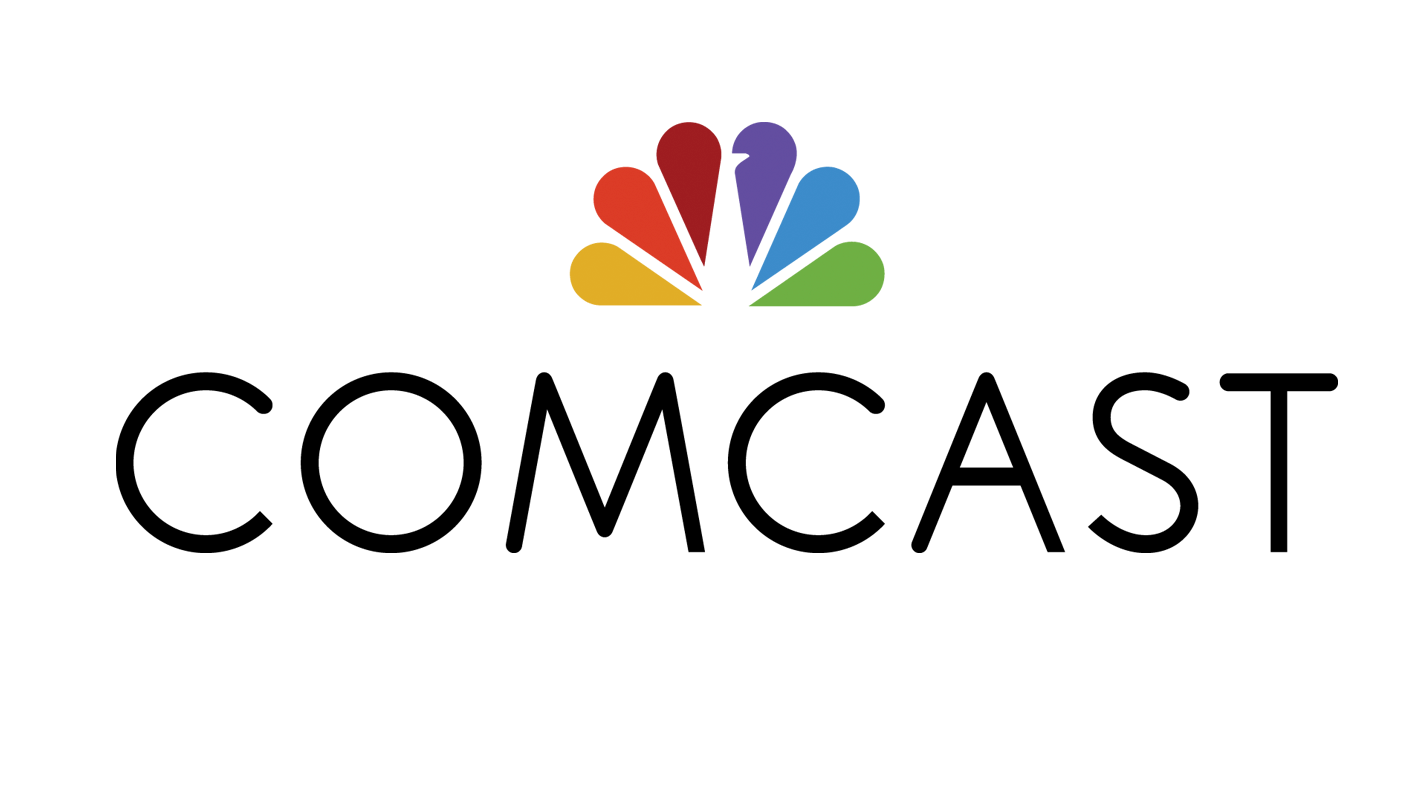 CHRISTUS Health
---
At CHRISTUS Health, we deliver a complete healing experience that respects the individual. We serve our communities with dignity, and with a good deal of admiration.
READ THE PRESS RELEASE
McDonald's
---
With Inkling, McDonald's has reduced new-crew member training time by 10 hours per person, leading to an annual labor cost savings of nearly $30 million.
READ CUSTOMER STORY
$30M
Annual labor cost savings
Allstate
---
Inkling streamlined Allstate's knowledge library, reducing content duplication by 75%. Adoption of the platform is helping the Claims organization be more efficient, effective, consistent, and scalable.
WATCH THE ON-DEMAND COFFEE HOUR
75%
Reduction in content duplication
Abbott
---
By eliminating the need for print materials, Abbott has saved over $150K per year, while at the same time providing mobile performance support to their sales reps via Inkling.
$150K
Annual print cost savings
Taco Bell
---
Taco Bell launches new menu items every six weeks and uses Inkling's mobile platform to distribute associated training materials to their 7,500 U.S. restaurants, empowering team members and improving customer satisfaction.
READ CUSTOMER STORY
5% ↑
Customer Satisfaction (CSAT) score
Comcast
---
Comcast adopted Inkling's digital platform to help transition 65,000 employees across multiple business units to a self-paced learning model In turn, Comcast saw significant cost savings by eliminating print materials.
READ CUSTOMER STORY
65,000
Employees using Inkling
Love's Travel Stops & Country Stores
---
With 450 stores in 51 states, Love's uses Inkling to deliver operational content via mobile devices to over 16,000 employees nationwide.
91%
Employee adoption rate of Inkling
BIBIBOP Asian Grill
---
From the day we opened the doors of our first location in 2013, BIBIBOP is true to what we envisioned: A quick, complete and nutritious meal - with flavors unlike any other concept. Our goals of strengthening our neighbor and enriching the lives of our team members are what drive us to continuously grow and promote a happy, healthy lifestyle for all.
Charley's
---
In 1986, Charleys redefined the Philly Cheesesteak. Today, 600 locations across 46 states and 17 countries serve up the #1 Cheesesteak in The World®️, made with fresh, quality ingredients, grilled-to-order the Charleys way. Also known for its loaded Gourmet Fries and refreshing natural Lemonades, Charleys Philly Steaks locations can be found in retail shopping centers, airports and US military bases across the globe.
With more than 200 like-minded franchise partners, the restaurant is rapidly expanding its global footprint to serve up mouthwatering Philly Cheesesteaks that customers can feel good about purchasing. For every combo meal sold domestically at participating locations, 20 cents goes towards supporting at-risk children via the Charleys Kids Foundation.
G6
---
G6 Hospitality owns, operates, and franchises nearly 1,400 economy lodging locations under the Motel 6 and Studio 6 brands in the United States and Canada. Having opened its 1,200th franchise location in 2018, G6 Hospitality also has plans to franchise the Hotel 6 and Estudio 6 brands in Central America.
Tumi
---
Since 1975, TUMI has been creating world-class business and travel essentials, designed to upgrade, uncomplicate, and beautify all aspects of life on the move. Blending flawless functionality with a spirit of ingenuity, we're committed to empowering journeys as a lifelong partner to movers and makers in pursuit of their passions. The brand is sold globally in over 75 countries with approximately 2,000 points of sale.