Ten Must-Follow Folks in the Digital Publishing Industry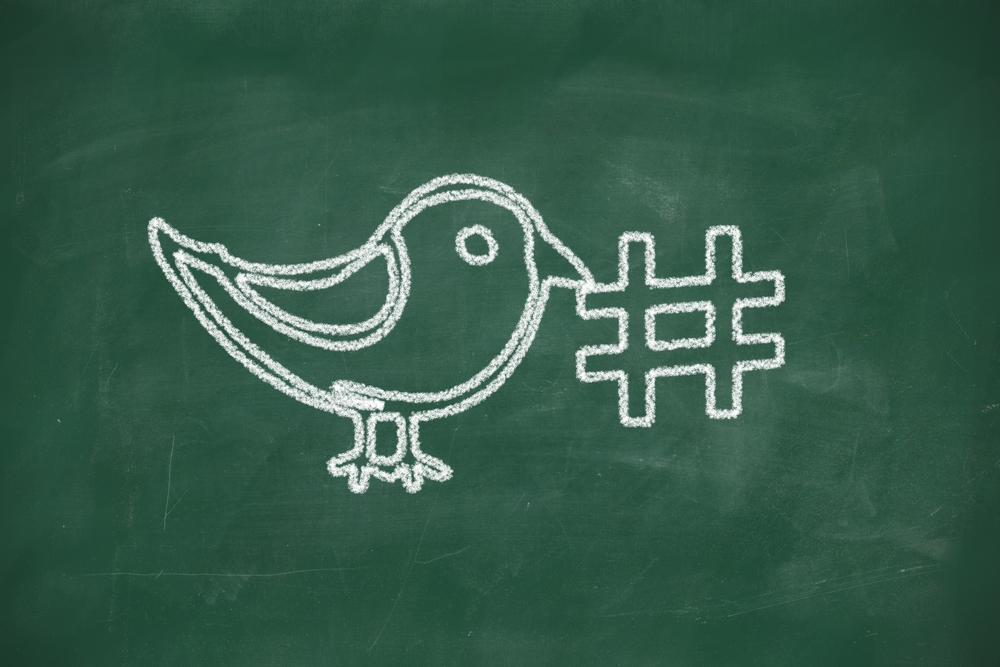 Twitter is a great channel for engaging in conversations, learning the latest news, and often times, for gaining knowledge from industry influencers who use the platform as their soapbox, sharing insights, opinions and interesting links to news stories. At Inkling, we use Twitter to follow the world's most influential folks in digital publishing, since it's a topic near and dear to our hearts. Here are some of our favorites that we follow for a mix of news, thought leadership, and interesting commentary.
And, if you aren't already, follow us at @inkling. We happen to be pretty knowledgeable about digital publishing, too!
Are there other digital publishing influencers who you like to  follow on social media? If so, who? We'd love to hear your suggestions in the comments section.