Ask an Inkblot: Milan Lee, Vibe Manager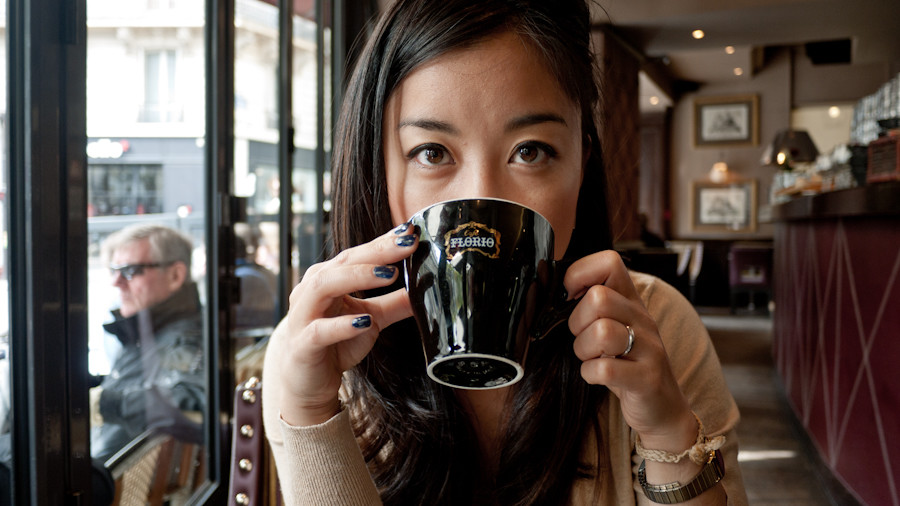 Where are you from? 
I was born in Ontario, Canada and raised in Davis, California.
Why did you join Inkling?
I originally joined Inkling as an Interactive Designer because I loved how much the company valued design. The design team was small and nimble, but doing big things. Now I would say that we've grown quite a bit and are doing even bigger things. We're very driven as a business and I tell people, "It's an exciting time to join Inkling," but really, it's never NOT an exciting time.
What do you do?
My job is to focus 100% on employees and their experience at Inkling. I try to make it easier for people to do their jobs, and hope that they enjoy spending time together along the way.
What has been your proudest moment at Inkling?
Our office is split into two floors, and the upper floor had a lobby area that needed some love. It was the perfect place to reimagine as a library. We had hundreds of textbooks left over from our early days, and I wanted to archive and display them in a way that honored our history, as well as beautified our workplace and gave Inkblots another place to perch. We still have some furniture to bring in, but the room has come alive with energy since we filled the shelves with our favorite collection of textbooks and trade books.
Milan's library in progress.
What do you do in your spare time?
Honestly, these days between work and a brand new toddler, I have my TV shows. I really enjoy working with my hands, too. I dabble in photography and styling, and occasionally try my hand at making something random, like sew a pair of funny harem pants for my son or learn lost wax casting to make a custom bronze bottle opener. I've learned that small, attainable projects are the only way I get any creating done.
What's your favorite book?
Yikes, my favorite book? The Time Traveler's Wife by Audrey Niffenegger has been my answer to that question since high school.
What do you love about working at Inkling?
I love coming in every day knowing that I'm surrounded by good people. I've seen my coworkers get engaged, move homes, have babies, start new jobs, some outside of Inkling and some within Inkling. We've celebrated together many times on this journey over the years, and I always look forward to the next one.
Think you'd make a great Inkblot? Check out our Careers page to find out what job openings are available and see more of what we do everyday at Inkling.com.