ATD International Conference For Talent Development Professionals Recap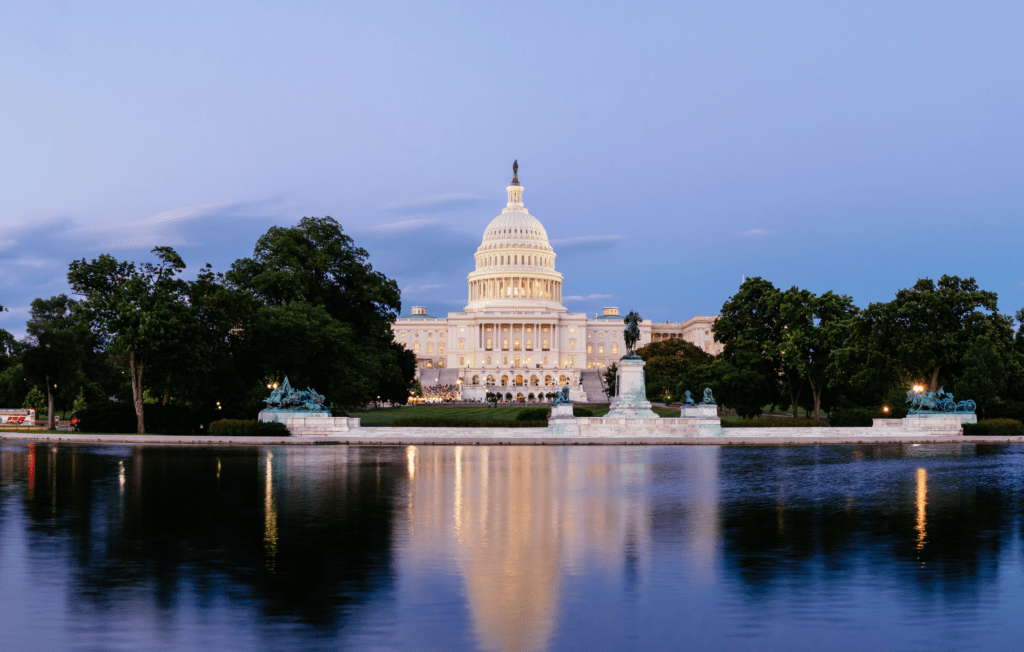 Over 10,000 talent development professionals converged in Washington D.C. last week for the ATD International Conference.
With Obama speaking at the event last year, and Oprah Winfrey taking the reigns this year, it's no wonder the event draws a crowd. But it's not just all-star keynotes that make ATD special.
For anyone focused on talent development and workforce enablement, it's an opportunity to get an in-depth look at the latest trends, discuss top challenges, and network with others in the ever-changing space that is talent development.
Here's our recap of the event.
Keynotes, Keynotes, Keynotes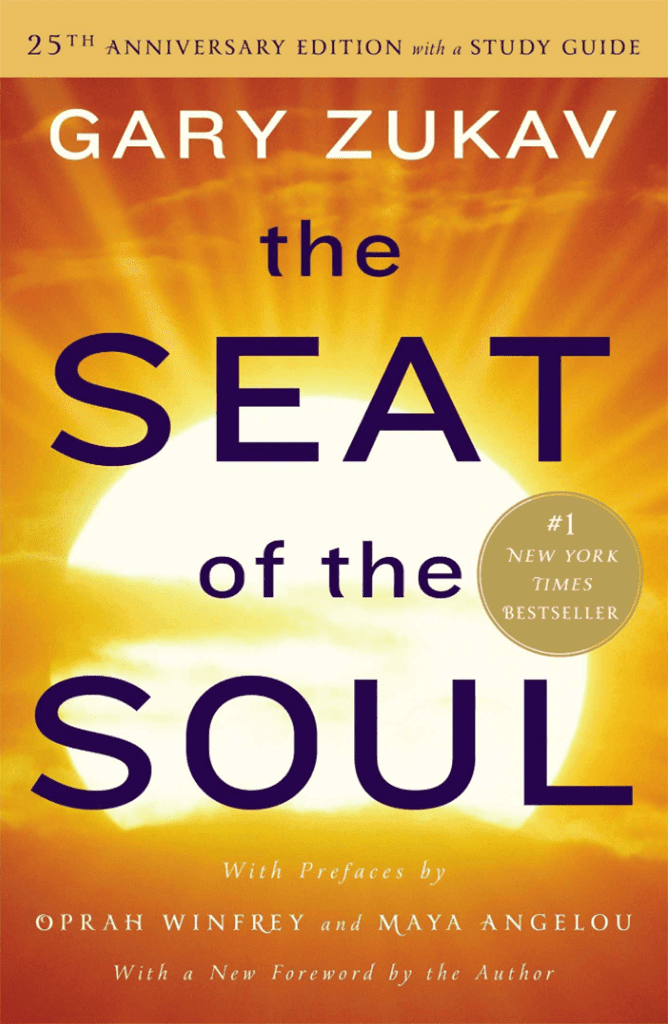 The conference kicked off with a keynote from Oprah Winfrey, who spoke to a room of eager conference goers. Oprah imparted lessons learned during her many years in television. Her main takeaway from the session is something she attributes much of her success to. In the book, "The Seat of the Soul" by Gary Zukav, Oprah recounts times in her career where ego clouded her decision making. By asking herself, "What is my intention in doing this," Oprah focused on what mattered which allowed her to make the best decisions possible.
5 Steps to Implementing a Modern Mobile Learning Solutions Across a Distributed Workforce
Courtney Cordova, the Director of Learning and Development at Whole Foods, walked us through her tried-and-true steps to rolling out new technology and initiatives, drawing on her experience at both Bridgestone and Whole Foods Market. Courtney invited the audience to share challenges their companies are facing with implementing new technologies for their frontline workers.
"Once a team member finds that they can be empowered to pull their cell phone out and find the info they need to do their job, it changes the whole game." — Whole Foods Director of Learning and Development, Courtney Cordova, on industry changes.
Mobile and Modern are Trending
From exhibit booth taglines reading, "Are you tired of eLearning?" to conversations at the Inkling booth, it was apparent that the learning industry is charting a new direction. It's not that the LMS isn't a core feature of most learning ecosystems, but the nature of conversations has shifted to more modern and mobile methods of engaging learners. AR, VR, AI, were just a few of the abbreviations plastered across the exhibit hall.