Constant Change in the Insurance Industry Requires Modern, On-Demand Learning
Change is constant for the insurance industry, even before the pandemic. The pace of change with everyday business has always been rapid.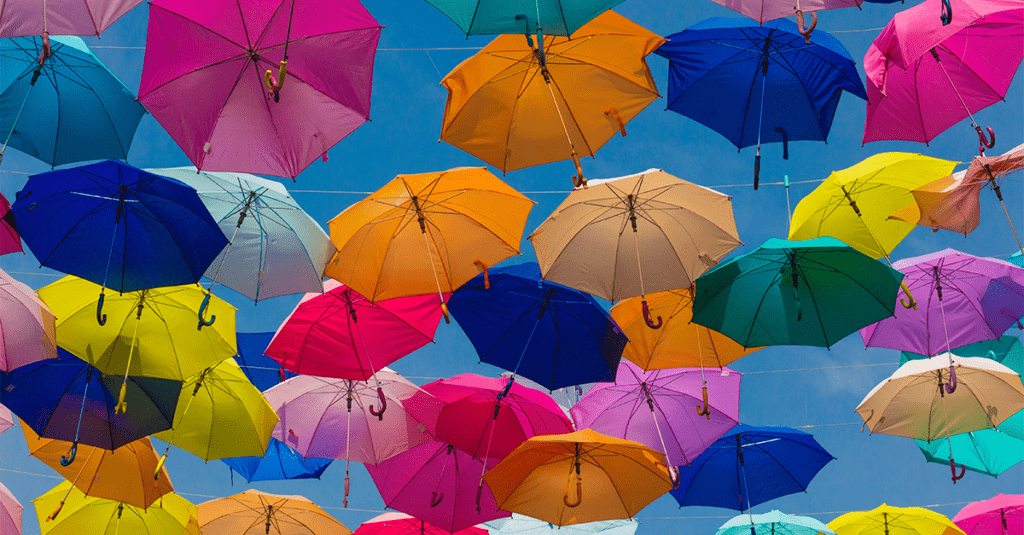 Change is constant for the insurance industry, even before the pandemic. Insurance companies are always adjusting coverage, introducing new products and services, working with new partners, delivering products and services through new channels, hiring and training new employees, and dealing with new competitors. The pace of change with everyday business has always been rapid.
Unfortunately, the typical learning processes and systems aren't able to keep up with this pace of change. It's difficult to keep content fresh and updated as fast as products and services change. Content may be trapped on someone's desktop or in a binder. Employees often can't access relevant content at the moment they need it. Many times workers simply want to find something, learn about it in a two-minute video, flashcard, or quiz for whatever they need to know at that moment, apply it, and get back to work.
Learning as an event that needs to be scheduled or in-person training slows things down. Instead, what if insurance companies could bring on-demand learning to employees when and where they need it most?
Learning in the Flow of Work
To provide the best customer experience during the claims process, it's critical that agents can access the most up-to-date content, meaning the right knowledge and learning at their fingertips. Any changes to policies and procedures should automatically be available anywhere, anytime no matter how your company processes claims. This enables agents to quickly pinpoint what customers need.
In supporting customers during catastrophic events like hurricanes or fires, insurance companies need the ability to deliver real-time information as the situation changes. A modern learning environment delivers built-in authoring tools that make it fast and easy to change specific content and instantly make it available to everyone who needs it rather than having to update the content in five or six different systems.
This new model for learning focuses more on operations in the flow of work than one-time onboarding or corporate learning.
Dynamic Learning Made Simple
The biggest difference between operational learning and corporate learning is constant change. Employees on the front lines of the claims process need fast access to information as it relates to what they're working on. This learning content is more dynamic, unlike a skill or competency that an employee learns and practices but they don't necessarily have to go back and relearn it.
Insurance companies will need a solution that delivers learning at the speed of work so agents can serve customers in an ever-shifting competitive landscape and uncertain world. The traditional event-based learning model will only hinder their ability to keep up with the break-neck pace of change in the insurance industry.