How Jack in the Box Employee Training Stays On Brand
See how the fast food giant infused its unique brand into employee training—during a global pandemic—and was able to reduce employee turnover in the process.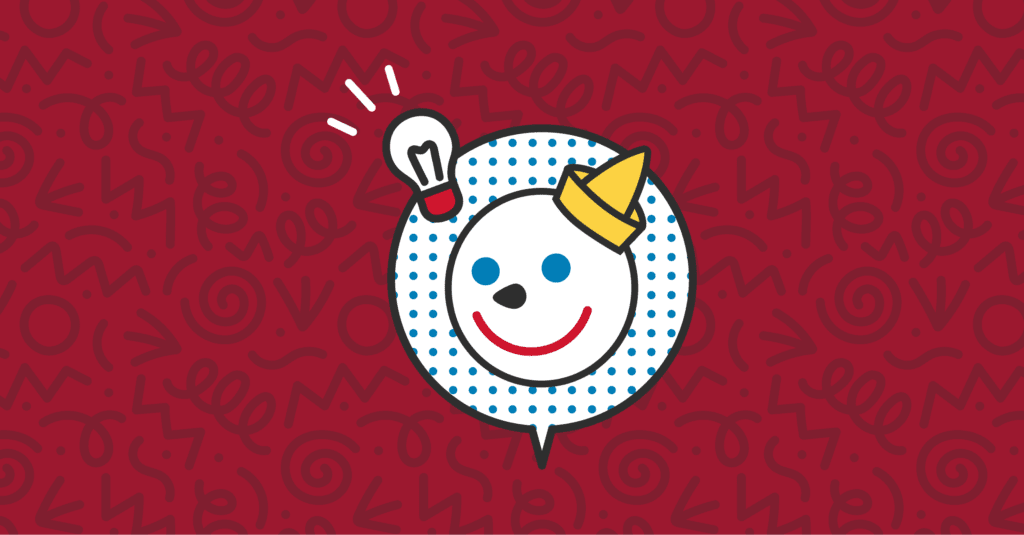 When Jack in the Box decided to modernize employee training for the company's 60,000 employees located in 2,200 quick-service restaurants across the U.S., the L&D team had no idea that two weeks later a global pandemic would soon hit the nation.
But the team was confident in their choice to go with Inkling to brand Jack in the Box employee training to make frontline workers feel part of company culture and reduce employee turnover. Not only that, but the flexibility of Inkling became paramount for the company to respond to new safety procedures to keep both employees and customers safe, and to keep the business running.
Engaging New Hires From the Start
Since Jack in the Box is 94% franchised owned, the company's training team had been putting together a strategy to ensure that the employee training experience was more engaging and aligned with its brand. The challenge was that new employee onboarding wasn't always consistent across all locations. Each franchise often had its own training that didn't always sync up with the corporate direction. And, the training experience also didn't match the fun and light-hearted image Jack in the Box had in the market.
To complicate things further, the company launches a minimum of six new menu items each year. That's two to four new products with new ingredients, packaging, and preparation processes every two months. Employees need to be trained on all of these new menu items quickly to offer them to customers but the authoring process for training was lengthy and complicated. 
The director of the training team had heard about Inkling from new leaders at the company who had experience using it in other job roles, so the team began to take a serious look at it. The goals of the initiative were to enable employees to be more self-sufficient with training so managers could spend more time with customers, to reduce complexity both on the part of the learner and course authors, and to speed up new employee proficiency as well as proficiency for all employees with new menu items. Once the team saw the capabilities of Inkling, they knew training would soon go from dull and tedious to engaging and fun.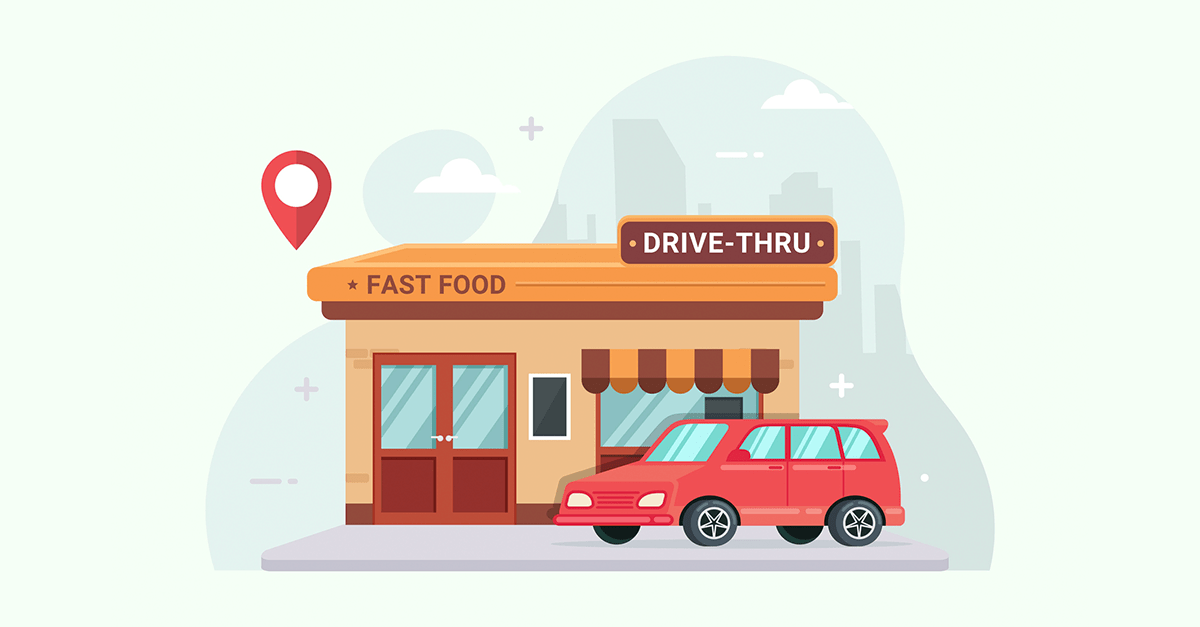 Collaborating on Fresh, Branded Training Content
The Jack in the Box training team worked with Inkling to create templates that would infuse training content with the hip branding the company is known for. The team even worked with the company's advertising agency to leverage branding for training videos and ended up calling the new system Jenius using the ever-present "J" and a tagline that emphasizes the cheeky tone of the brand, "Pretty Jenius, if you ask us." 
During implementation, the training team even did a little house cleaning by refreshing older content and throwing out anything that was out of date so everything would appear new and exciting with the launch. Another tactic during implementation that was key to success was putting together an early user group that was hand-picked by the best trainers in the field. The director of the training team says this was a great way to get real-world feedback before flipping the switch to all locations. 
At first, the team thought decentralizing content creation and brand consistency was an oxymoron scenario but seeing Inkling's ability to brand templates while enabling collaborative content authoring in action left any doubts in the dust. 
Templates are branded and authors only need to input training content. And because the system allows multiple authors to make notes, suggest edits, and give feedback on the same document, there are no more version control headaches. Authors can use video, flip cards, interactive photos, infographics, checklists, and a whole host of media to encourage that fun brand experience during training. Now Jack in the Box employee training content is fresh and interactive, meaning no more death by PowerPoint.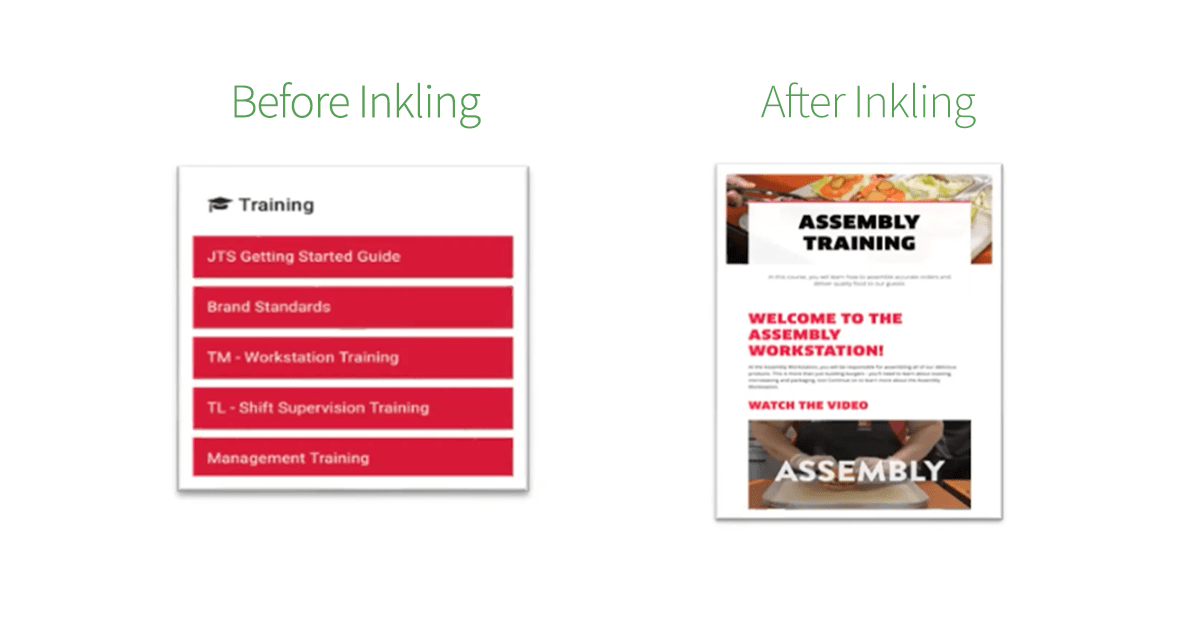 Giving Employees  Knowledge (and Confidence) to Meet Challenges Head On
Empower your workforce to face challenges head-on and deliver exceptional results. Learn from the success story of Jack in the Box, a company that thrived during challenging times by providing knowledge and confidence to its employees. Discover how Inkling's digital, on-brand employee training solution enabled Jack in the Box to navigate the uncertainties of a pandemic seamlessly.
Witness the impact firsthand:
Reduced training costs
Decreased employee turnover
Rapid delivery of training to 60,000 employees in hours, not weeks
Streamlined product launches for increased efficiency
Improved learner adoption for lasting impact
But it doesn't stop there. Jack in the Box's training team continues to innovate with the Jenius Leadership Network, fostering continuous improvement through weekly discussions among field trainers. Additionally, Jenius Support is in place, providing a valuable resource for managers and employees seeking assistance.
Join the league of forward-thinking organizations transforming their workforce with knowledge, confidence, and on-brand training experiences. Elevate your employee training today. For a deeper dive into Jack in the Box's success, watch our on-demand webinar, 'Jack in the Box Delivers a Learning Feast with Digital, On-Brand Employee Training'. Start your journey to a more empowered and resilient workforce now.