For a Great Customer Experience, Deliver Consistent Training
Consistency is the name of the game for both employee training and a positive customer experience.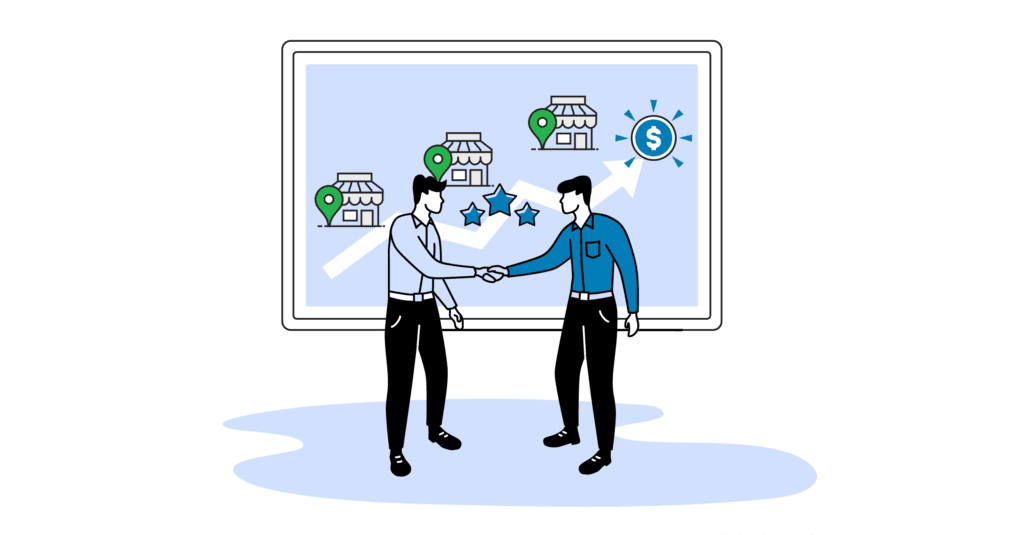 How happy or unhappy your customers are during their interaction with your employees and your brand determines your company's success. And the keys to a positive customer experience are confident employees & consistency. 
This becomes challenging however when your employee customer service training is inconsistent, or out of date. These days when things can change quickly, employee customer development can't just be a one-and-done endeavor. Customer experience training on products, policies, and processes needs to happen continually. 
Here are three ways you can ensure that employees get the kind of training that will give your customers a consistent, positive experience—even if your company has hundreds of locations, franchises, or departments. 
Provide a consistent employee onboarding experience
Turnover is at a whopping 65% in the retail industry, and increasing in the retail industry, and jumped up 20% in other industries across the board in 2022. L&D teams that provide a consistent employee onboarding experience know it's a sure-fire way to meet two goals at one time: reduce turnover and in turn create a more consistent customer experience. 
Provide customer experience training throughout your onboarding process where your new employees find stuff in their everyday lives: on their mobile phone. Give new employees bite-sized and on-demand content that's interactive (flashcards, images, videos, and quizzes) to engage them right away so they'll be excited to deliver on your brand promise with each customer interaction.
Keep everyone on the same page
The nature of a franchise organization with many locations can make it challenging to deliver consistency from location to location. Each store may operate in a slightly different way from another. That's why it's important to keep everyone on the same page, and you can do that with a single source of learning and training truth. 
All relevant customer experience learning and training content is in one place that any employee at any location in the franchise can access. Your L&D team can quickly and easily create, update, and distribute training and reference content for your entire network of franchises, distributors, and departments so employees can be the experts your customers want–for a consistently positive experience in any location.
Ensure smooth operations
Frontline employees can't stop what they're doing to dig through manuals or go to a desk-bound computer because that affects the customer experience. That's why you need to provide standard operating procedures, job aids, checklists, and product promotions in the flow of work with digital operational knowledge. 
When employees have what they need to get the job done, operations move smoother and customers are happier. Even when changes need to be made to operational processes, keeping operational knowledge in a digital format means you can update and distribute things and have confidence that all employees with access get the most current procedures.