Built with mobile DNA
Every SOP and job aid renders perfectly on any device because Inkling was built from the ground up for mobile. Onboarding is made easier for employees who can learn in context (in the kitchen, on the store floor), and the entire workforce always has access to accurate and engaging content—even while offline.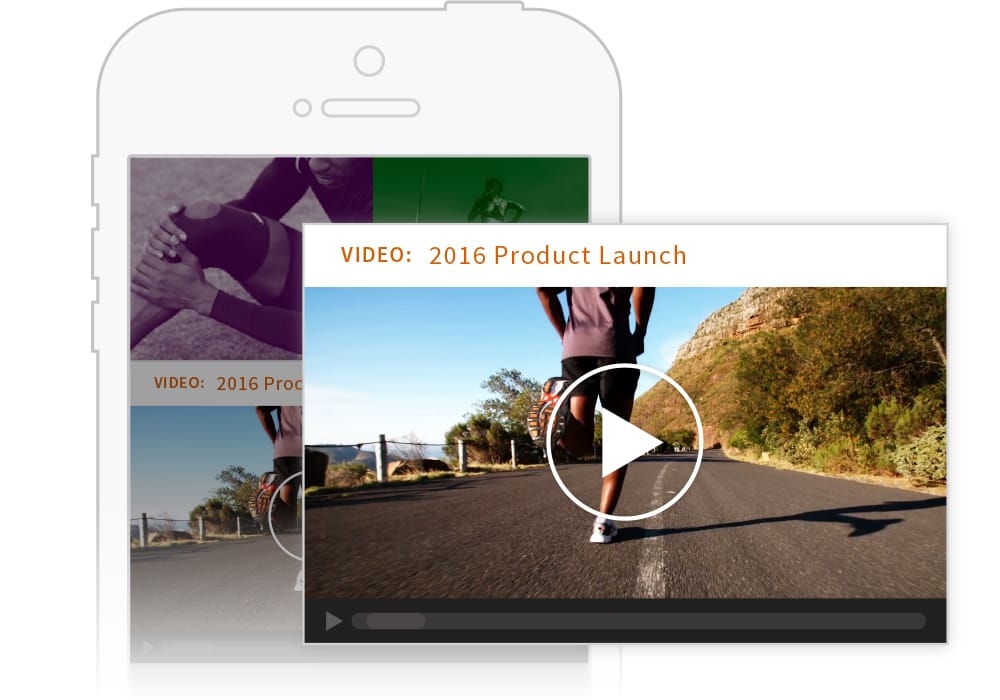 Interactive, dynamic SOPs
Static text is a thing of the past. Imagine a new hire watching a video about how to best use the grilling station or an employee setting up your pop display by using an interactive image. With Inkling, employees utilize multimedia, checklists, how-to items, and a plethora of interactive elements that better communicate your operating procedures and enable uniform operations.
Searchable, up-to-date policies
No more scrolling through PDFs. No more flipping through binder tabs. With Inkling, all content is discoverable from one intelligent search box. Store managers can quickly access troubleshooting guides and safety procedures at the time of need. Employees can always find the answers to any customer questions that arise. Best of all, the information your workforce discovers is always accurate and up-to-date with Inkling, as version management disappears with digital content.