Inkling's Top Nine:
Our end of the year recap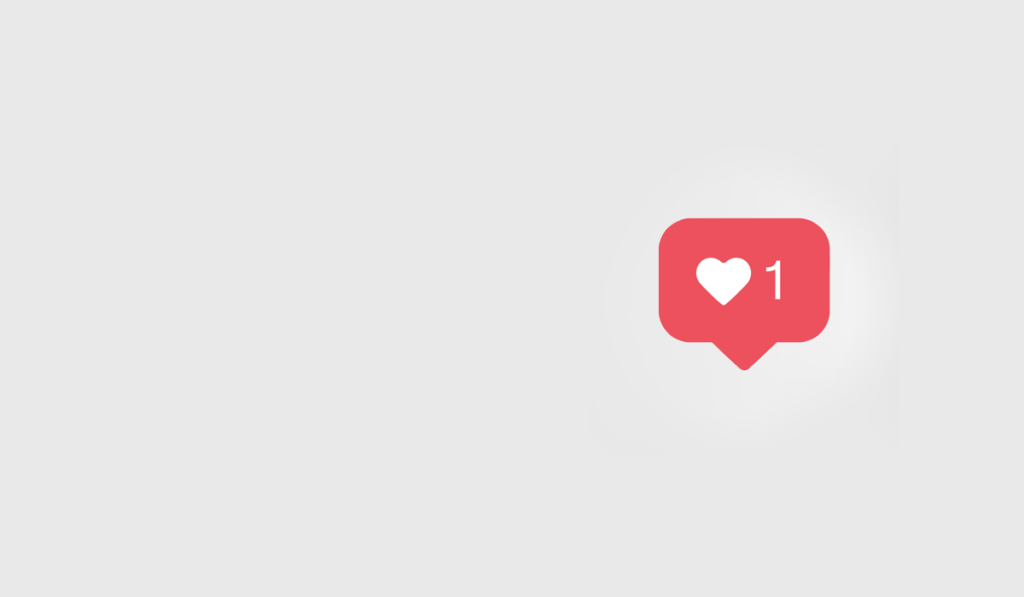 With 2018 fading fast in the rearview mirror, we wanted to take a moment and capture our favorite memories, wins, and experiences that made it another successful year for Inkblots, our customers, and all those employees who benefited from on-the-job mobile enablement.
Inspired by Instagram, we honor 2018 with our very own Top Nine moments. We hope they energize you to sweat, chow down, communicate, analyze, read, achieve, and maybe even identify that next big career opportunity this year.
Without further ado, here are our Top Nine moments of 2018. Click on each tile to learn more!
1. Lovin' this story
Maybe it's the fries, but people couldn't get enough of our McDonald's customer story. As the most recognized brand in the world, McDonald's happens to be an incredible Inkling customer who partnered with us to modernize their employee training. McDonald's even celebrated our partnership by presenting Inkling with their "Better Together" Global People Supplier Award at their Worldwide Convention last summer. If you're curious how mobile reduced their onboarding process by ten hours per employee and saved an estimated $30M last year in U.S. labor costs, then you'll want to join the masses and check out the most viewed customer story of the year.

2. "Notice" something new?
How does it feel to release new features that allow customers to better enable their employees? It doesn't get much better than that! We are proud of the two major features we released in 2018, namely Inkling Notices (easy sharing of critical communications with mobile workforces) and Advanced Analytics capabilities built on Tableau (real-time visualization and assessment of content effectiveness and employee engagement).

3. Sweating it out, customer-style
Everyone was excited when Orangetheory Fitness became a customer last year, so naturally, we had to check out the famed group workout session for ourselves. A squad of brave Inkblots headed down to our local Orangetheory in San Francisco's FiDi neighborhood and emerged sweaty one hour later. Needless to say, we discovered what it really means to give your best (and then some) and to earn that next meal.

4. Blog MVP
Our 2018 blog MVP, or "most viewed post," came from our fearless product leader, John Crowther. His perspective on why he joined Inkling proved to be helpful reading for those curious about the factors that can influence a job hunt. If you haven't already, check out John's top six items to consider when identifying your next career opportunity (and feel free to take a gander at Inkling's open positions while you're at it).

5. Bookworms rule
Inkblots love to read, which is why we started our very own book club in 2018. In our first year, we enjoyed nine books together, three of which stood out as our collective favorites. Between a must-read memoir on personal transformation, a novel that explores race, class, family, and society issues, and a nonfiction account of a Silicon Valley startup gone wrong, we couldn't put these books down. Check out our recommendations, which includes two of our CEO's favorite reads last year, too.

6. And the Otto goes to…
At our Inkling anniversary party last year, we introduced the Otto Awards. Not to be confused with the Oscars (common mistake), the Ottos recognize impressive Inkblot contributions. Colleagues nominate each other for these prestigious awards, which are reflective of our creative and unique culture. Wouldn't you like to receive an award for Ontological Humility or Essential Integrity? Us, too.

7. New Chief Inkblot
The end of the year saw a change in leadership as we welcomed a new CEO into the Inkling family. Jeff Carr joined in November, bringing with him over 25 years of experience at companies like Zenefits, PeopleSoft, and Taleo, Jeff has already made a big splash, including outdressing everyone at our holiday party in his festive red and black sequined jacket.

8. Gold and silver linings
Inkling brought home two Brandon Hall Group awards for excellence last year! We scored a gold for Best Advance in Mobile Learning Technology and a silver for Best Advance in Content Management Technology. We are so proud to be on Brandon Hall Group's esteemed list of innovators whose creative approaches to technology are improving the day-to-day experiences of learners and frontline employees.

9. Bringing it all home
Last year was another banner year for Inkling. Not only did we add ten new customers, but we also saw half of our existing customers significantly expand their usage of the platform. With over 300,000 pages ingested into Inkling, it's exciting to think about all those frontline workers who now have digital access to the information needed to do their jobs, not to mention all the happy customers who have benefited from knowledgeable and engaged employees.
As we reflect on these fun memories and impressive achievements last year, we can't help but wonder what exciting experiences lie ahead. Here's to a great 2019!